Group Counselor – Day Camp or Overnight Camp
Group counselors are the most awesome, fun & creative people at Camp Sonshine. They are responsible for leading a group of 8 – 12 campers through the action-packed camp day. This includes, but is not limited to, participating with and leading your campers in: go-karts, archery, devotions, teaching about Jesus, singing and dancing, crafts, swimming, letting your campers win a race down the slip n slide, tying shoes, filling water bottles, teaching them about service, feeding our mini-horse Sassy, building a fort, cooking over a fire, and whatever your creative heart desires (within reasonable safety boundaries).
Lifeguard (Support Staff)
Camp Sonshine places a huge emphasis on safety and we need lifeguards to keep our swimmers safe in one of everyone's favorite places in the world – the pool! Lifeguards are responsible for daily pool maintenance and providing a fun and safe place for campers to have fun! Lifeguards may be hired in additional capacities such as group counselor roles or support staff.
Media Team (Support Staff)
The Camp Sonshine Marketing & Media position is a summer position that is designed to give its participant valuable field experiences in photo and video production. The power of camp is in the relationships built and the memories made. Work behind the scenes and capture the life-changing moments at camp so families can cherish them forever!
Health Care Supervisor (Support Staff) 
This is a vital role in helping campers and staff members feel cared for. Serve Camp Sonshine by checking in and distributing medications, providing First Aid, updating health logs and ultimately providing a friendly face to all – which makes all the difference.
Internship Experiences
Each internship is based off of the needs of the student, so just ask your interviewer for details! Ask your recruiter about the process.
College Credit – Camp Sonshine has had a number of summer staff receive college credit during their time at Camp Sonshine. 
Year Round / Gap Year Internship – We also offer a year round internship to those interested in experiencing all aspects of camping ministry. 
Summer Volunteer Positions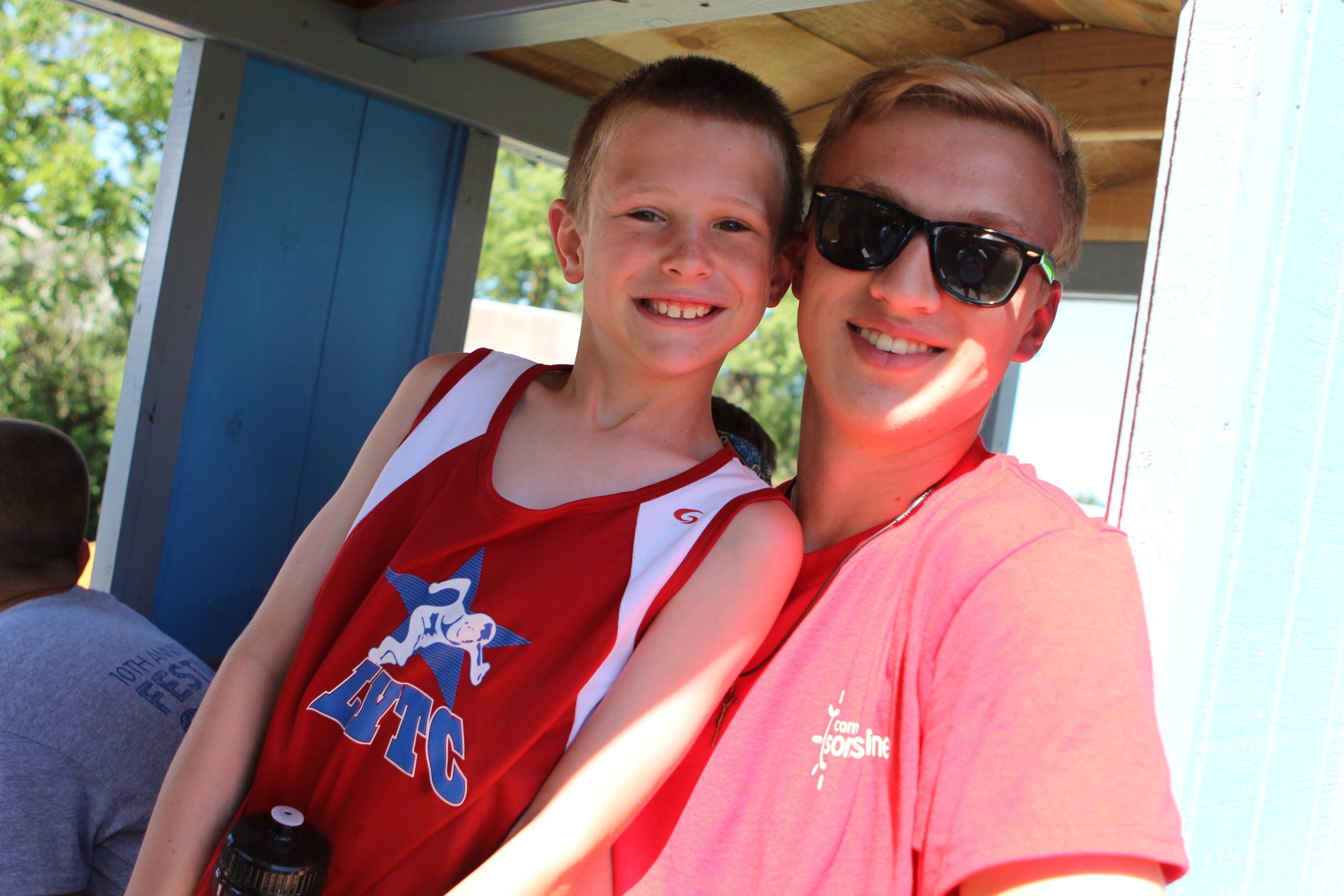 Assistant Counselor
This is a volunteer position for high school students entering 10th – 12th grade or anyone who is not able to commit to a half or full summer contract. Assistant Counselors fulfill a variety of vitally important roles within camp, from helping with camper groups, leading scheduled activities, and working behind the scenes to help ensure campers are having the best experience possible. ACs are able to volunteer for one or more of the summer sessions that fit their schedule but must commit to the entire week. For more information or to apply, click here!
Adult Volunteer
When someone asks how they can serve at Camp Sonshine we like to ask them, "What do you like to do?" We'll find a way for you to serve at Camp Sonshine that is meaningful to you!
Click here to see some of the ways you can serve at Camp Sonshine.