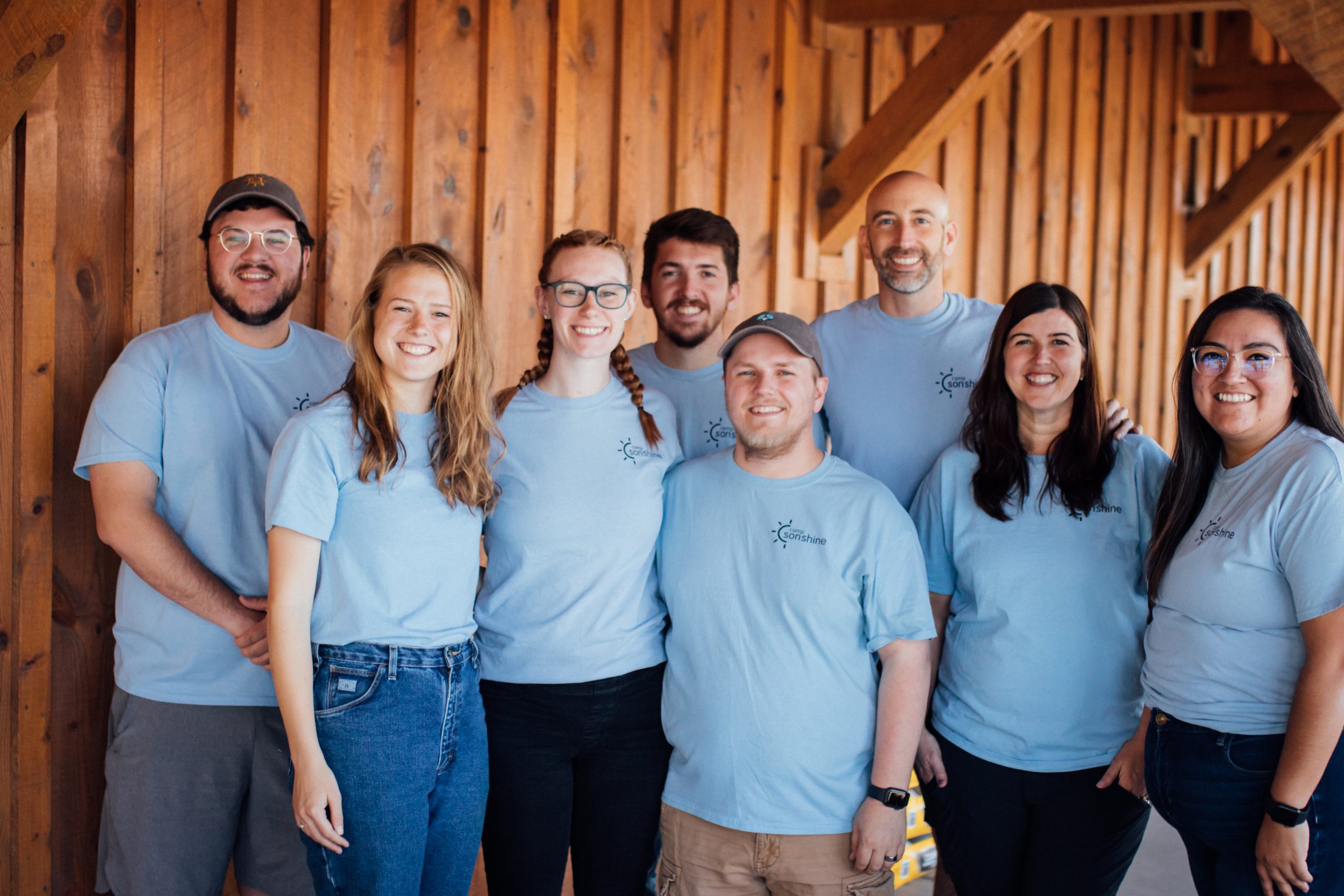 YEAR ROUND FULL TIME STAFF
Meet the people behind the scenes! All year long, these individuals are the ones planning and managing summer camp programs & year round events, hiring our summer staff and so much more!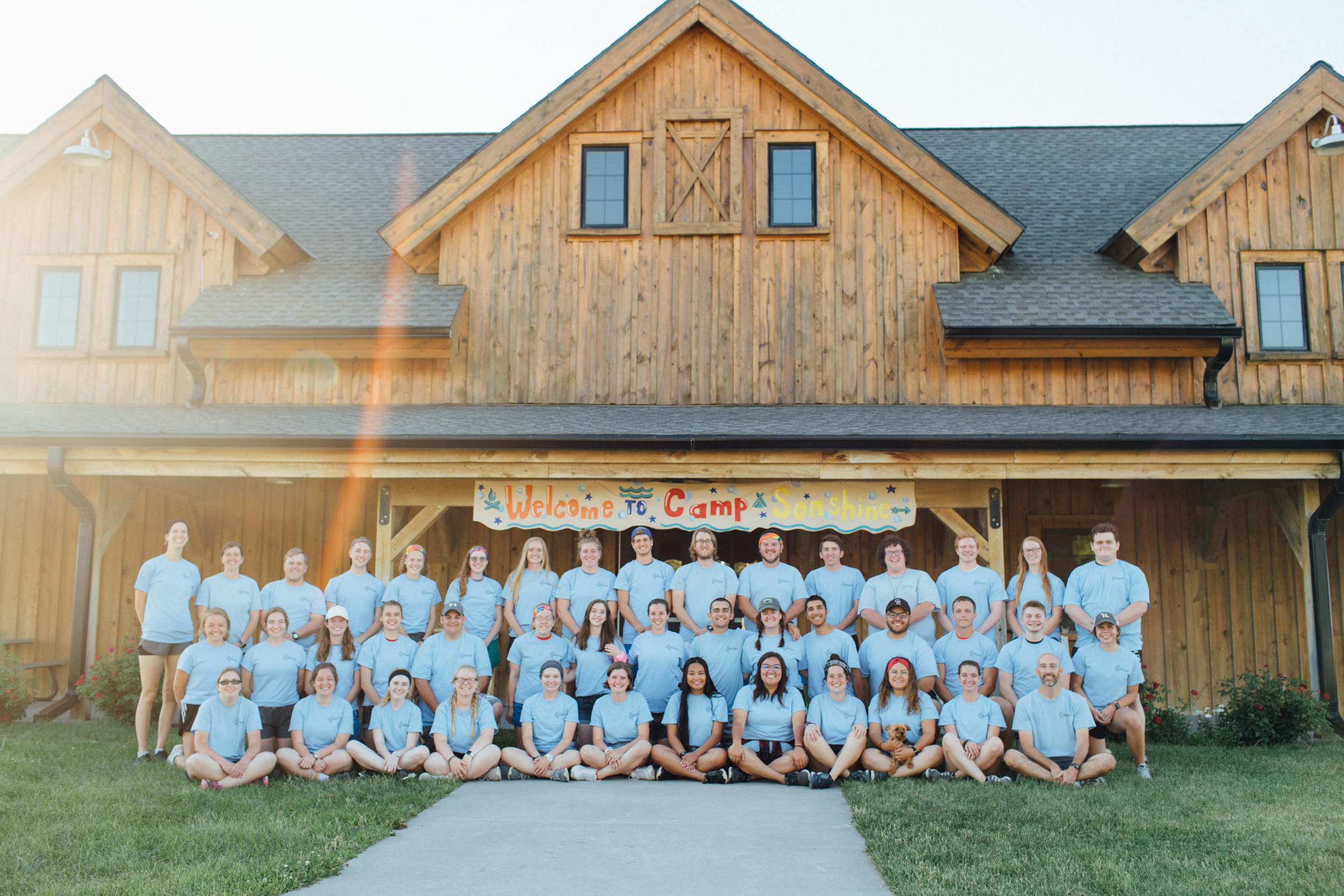 SUMMER STAFF
Meet the people who make our mission of Making Memories, Changing Lives happen! Camp Sonshine is all about the people and the relationships they build.
CAMP SONSHINE BOARD MEMBERS
Darrel Schrader, Pat Schrader, Lonnie Schrader,
Michelle Steckelberg, Milt Wilnerd, Terry Barber