 A summer serving at Camp Sonshine is more than a summer job – it's a calling!
CALLED
to direct ministry impact
CHALLENGED
to discover your unique place in God's story
CONTRIBUTE
to genuine community
Interested in joining our team?
Tell us about yourself!
YOU'LL NEVER BE THE SAME
At least that's what our Summer Staff say. Hear it straight from them!
I chose to spend two summers working at Camp Sonshine because it changed my life. Camp has been a beautiful chapter in my story, as I learned the heart of my Creator and how to effectively lead others. I feel more well-rounded and whole after experiencing Camp Sonshine. The community of people involved at Camp Sonshine also adds to the experience as we come together, in our brokenness, to partner with God to change lives. There is so much meaning and purpose behind being a Camp Sonshine staff member because the goal is to befriend the friendless, find the lost, create a safe space to just be with God, and give people somewhere to belong—all the while having fun and making lifelong memories."
Mallory
Camp Sonshine Summer Counselor – Year Two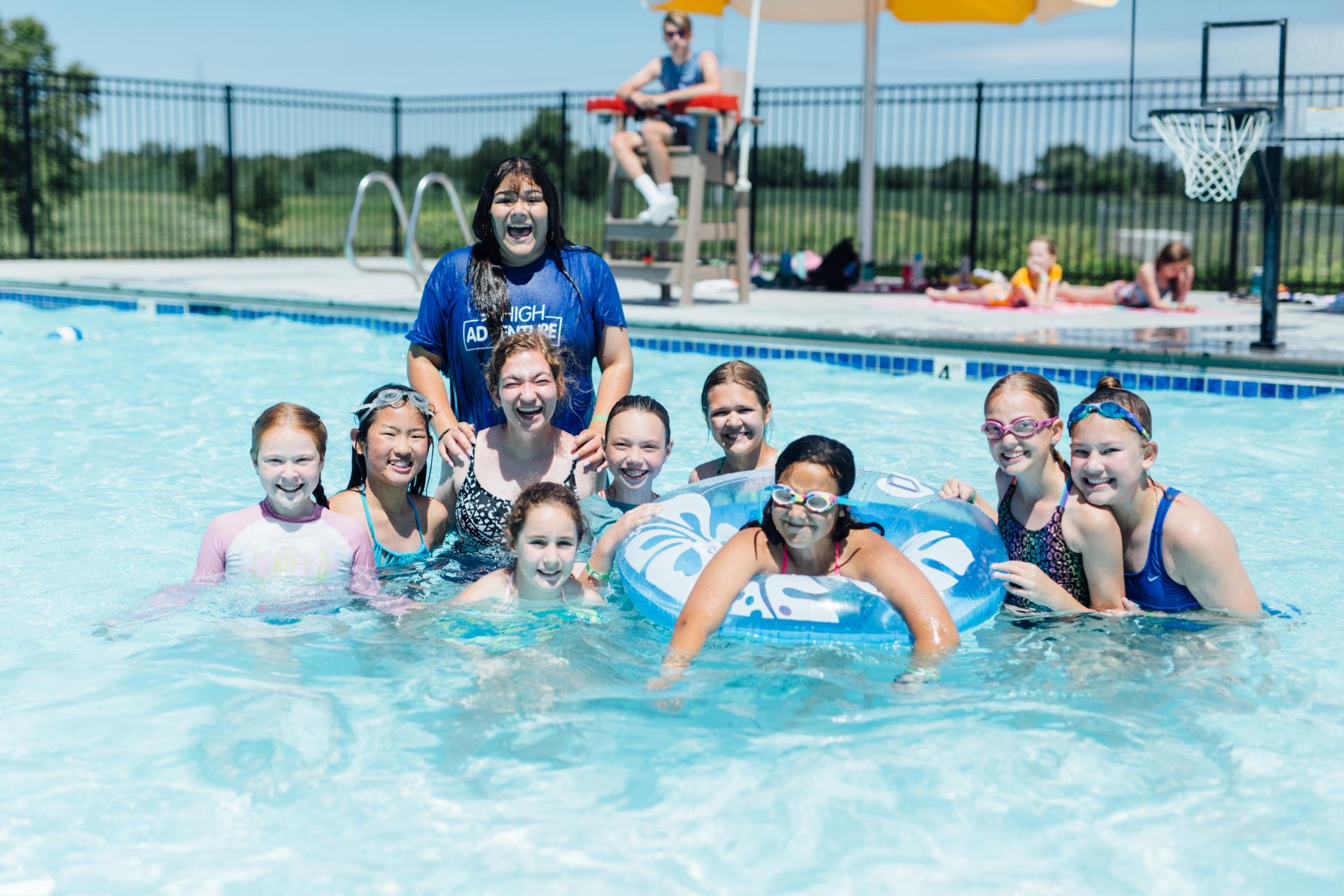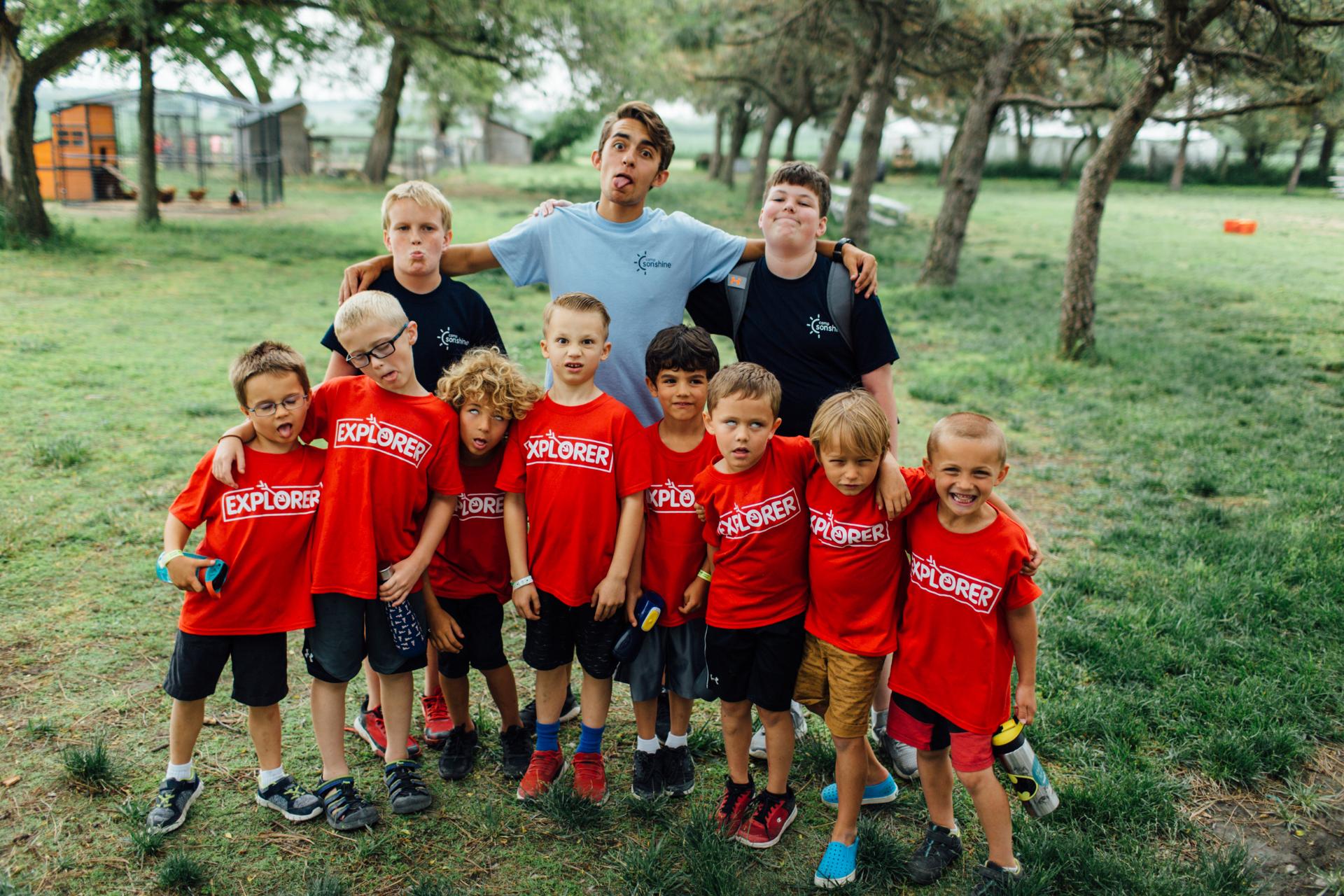 "Camp is the greatest place on earth. You might be fooled into thinking that it is just "another Christian Summer Camp" where the counselors "care" and "tell campers about Jesus." You are wrong. Camp Sonshine is one of the few places I have found in the world where the Kingdom of Heaven meets the Kingdom of Earth and the impact on your heart and the campers hearts will be eternal. Guaranteed."
Josh
Camp Sonshine Summer Counselor – Year Five
"Working at Camp Sonshine is truly a life-changing experience. There are so many aspects to camp that stretch and challenge those that choose this path. God finds ways to reveal things to His children in His time. You learn so much about yourself in addition to your purpose in life. There is so much meaning in working at Camp Sonshine because you know without a doubt God is using you to change lives"/p>
Ashley
Camp Sonshine Summer Counselor – Year Two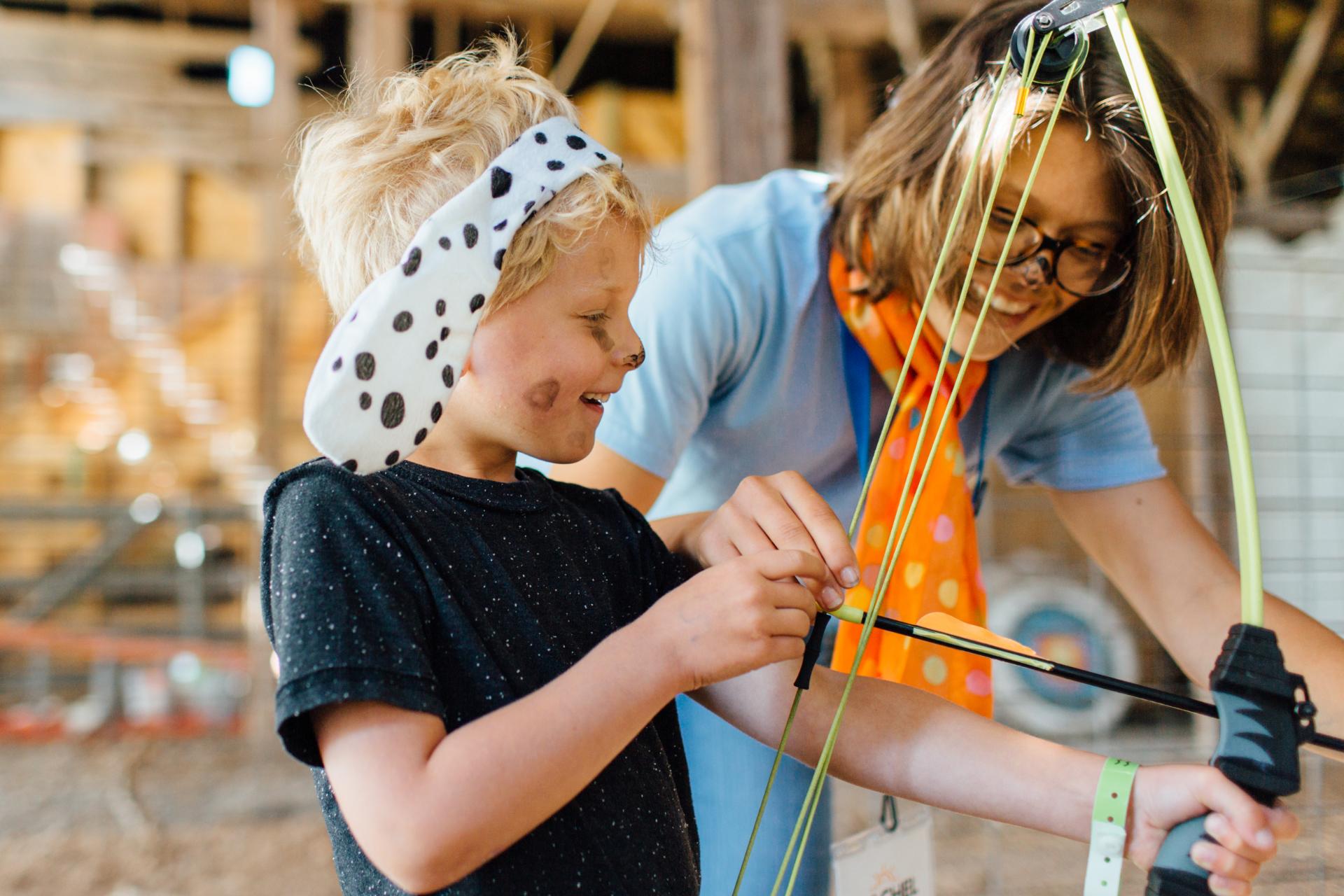 And now…a message from Kyle.