Camp Sonshine
Registration Info
Step 1: Register Your Camper
Register via Online Portal (BEST WAY)
The benefits are endless when using our online portal:
Everything All In One Place – Register & Pay!
Register For Summer Or Year Round Camper Events!
Ease Of Registration In The Future!
Summer Camp Registration Opens Feb. 1
Year Round Camp Registration Opens Nov. 1
Paper Registration
Step 1: Download Registration Form Located in Parent Resource Section.
Step 2: Fill Out Form (fillable PDF OR print out and fill out).
Step 3: Send Registration Form & Payment Method To The Camp Office.
13440 S 25th St. Roca, NE 68430 or info@CampSonshineMemories.org
TOP TEN TIPS FOR CAMP REGISTRATION
Click below to check out our tips for a smooth registration process for Camp Sonshine!
Step 2: I'm Registered For Summer Camp. Now What?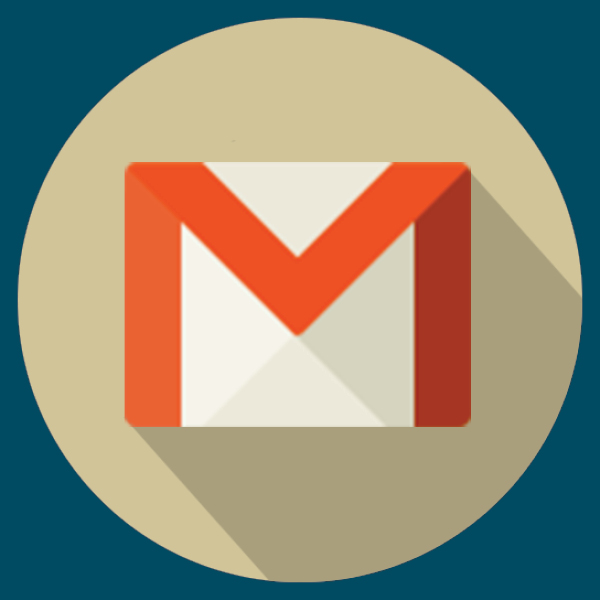 You'll be receiving an email before your session with details.
Are you getting our emails?
Before each session and sporadically throughout the year, we send helpful information to the email that you've provided upon registration. There are two things you can do to make sure you are getting the vital information you need to make your camper's experience a great one!
Add Camp Sonshine (info@campsonshinememories.org) to your email contacts.
Click Here to see how to do this on your specific email service.
Contact Us. We'll make sure we have your correct information!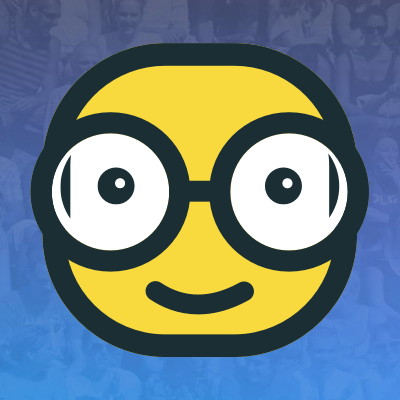 Sign Up For Waldo Photos During Registration!
Camp Sonshine is so excited to be introducing a new and easy option for parents to get pictures of their child's favorite camp memories – Waldo Photos!
Waldo Photos – 2 Great Options To Get Your Camper's Photos
FREE GALLERY via Web Browser
Wait until the end of your session and we'll send you a link to our online Waldo Gallery! You can find your campers photos among all the photos we take during the week.
$10 FOR FACIAL RECOGNITION
Sign up for Waldo Facial Recognition Service on your Camp Sonshine online portal by Monday morning at 10 a.m. At the beginning of your session, you will receive an email with instructions to upload a new photo of your camper and set up your account to get your camper's photos sent to you throughout the week!
Questions?
Contact Waldo Photos @ 512.456.9494 or campsupport@waldophotos.com
Camp Sonshine Office @ 402.423.8746 or info@campsonshinememories.org)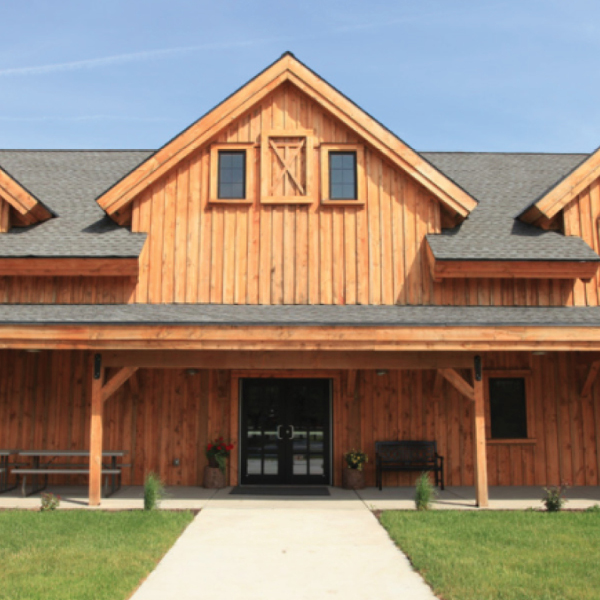 Come To Our Open House May 6!
May 6, 2 – 5 p.m., 13440 S 25th St. Roca, NE 68430
The Open House is a great way for families to get to know camp and see what's new before summer programming begins! Come out to Camp Sonshine and meet the staff and camp directors, ask questions about programs, and tour campgrounds. There will also be activities for campers to get a taste of the fun and adventure Camp Sonshine has to offer!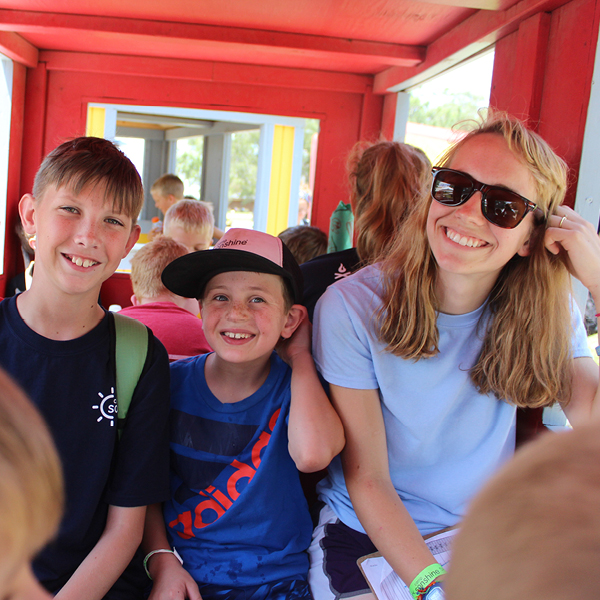 Registered as a Leader in Training?
In addition to the regular application, teens are asked to complete an LIT Supplemental Application. The application process is designed to help teens think about their current views and beliefs concerning leadership, what their goals will be in regards to being an LIT, develop realistic expectations for the program, and to gain valuable skills and experiences that will be beneficial to them in completing future job applications.  
Mark your calendar for LIT TRAINING DAY – Saturday June 2 from 10-12
First Year LITs need to download and complete Interest Questions, 2 References Forms, and LIT Conduct Agreement Form.
Returning LITs need to download and complete LIT Conduct Agreement Form ONLY!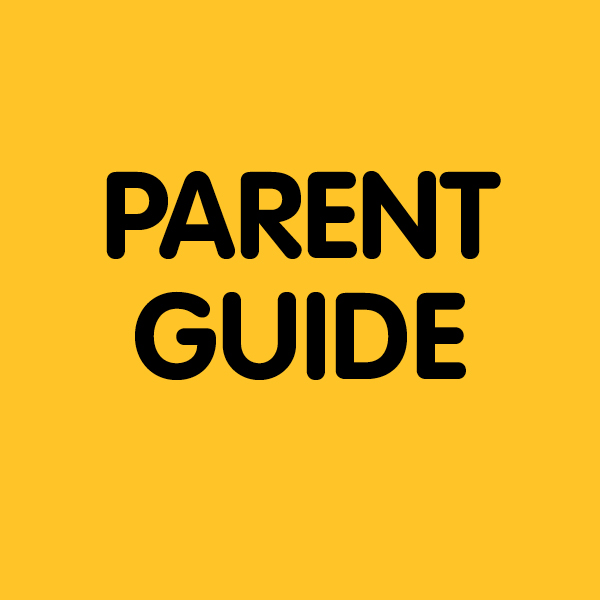 1. Read The Parent Guide
Every May we release a new summer's Parent Guide. Each Parent Guide includes everything you ever wanted to know about how to prepare for Camp Sonshine and what to expect when you arrive. This includes, but is not limited to:
Arrival & Departure Times
Packing Lists & Program Details
Health Procedures & Financial Information
Getting to Camp &..so much more!
You will be able to find it in the Parent Resource Section!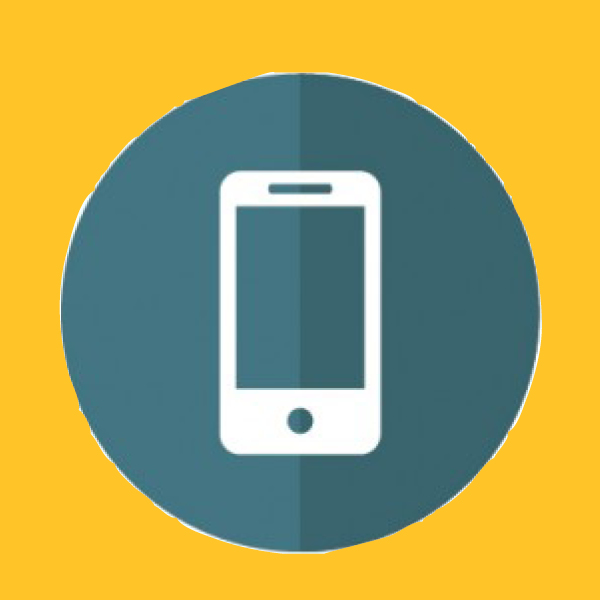 2. Answer That Unknown Number
It May Be Your Camper's Counselor
The weekend before your session, our counselors will be calling to introduce themselves to you and your camper and to give you helpful information for your first day. Some are calling from their cell phones and might be out of state so don't be afraid to answer those unknown numbers!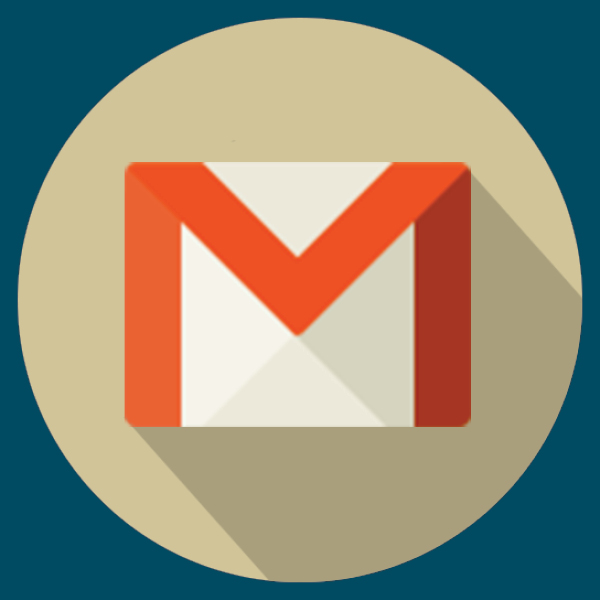 3. Wait By Your Real Life & Electronic Mailbox
Before your camp session, you will receive Parent Pick Up Cards, Top Ten Reminders, and a Sample Schedule in the mail!
Top Ten Reminders – This details the most important information you need to know before arriving at camp! You can also find the Session News online on our Parent Resource Page!
Parent Pick Up Cards (Day Camp Only) – You will receive two "Authorized Pick-up Person" cards in the mail that MUST be shown to pick up your child/children.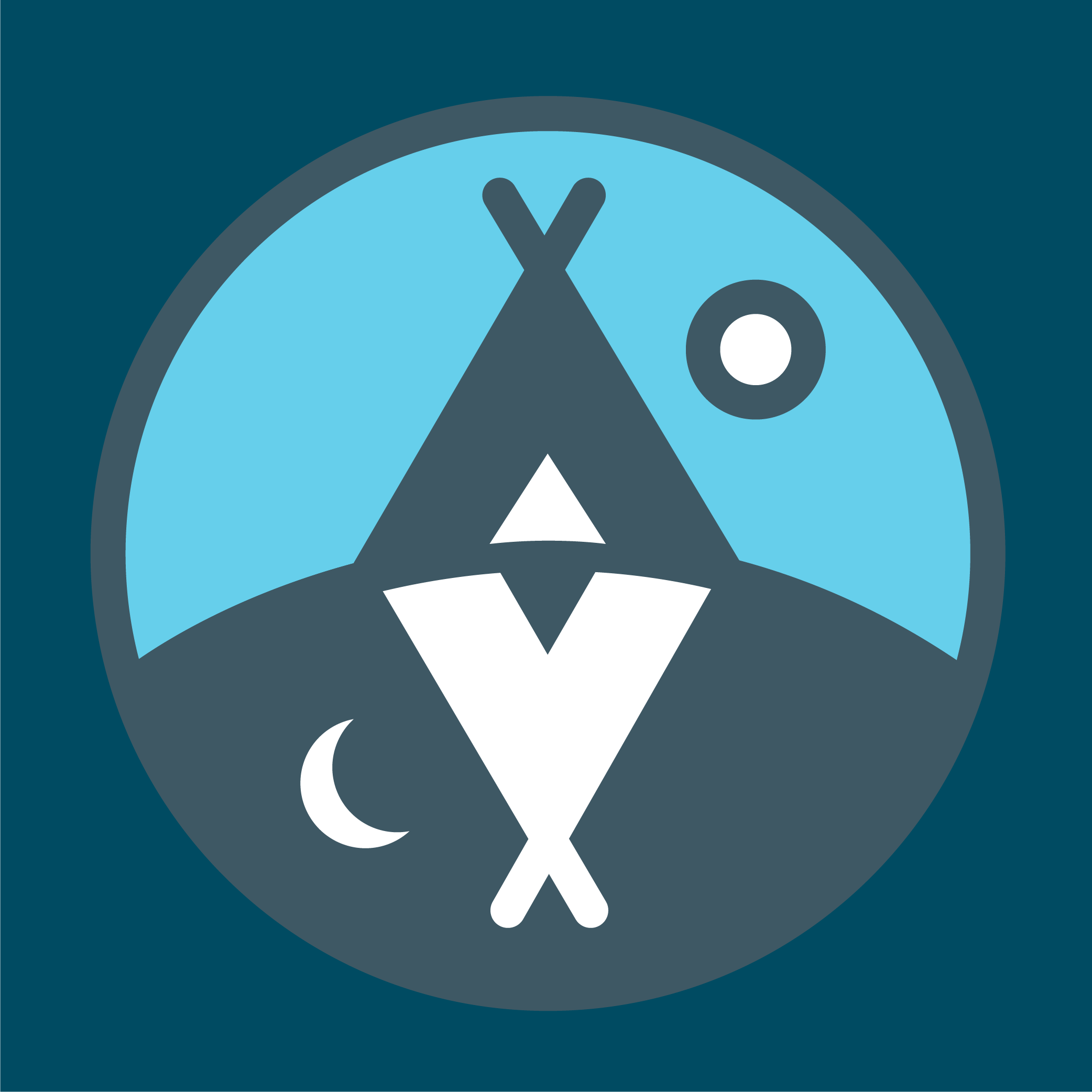 4. Overnight Camp Only: Complete Overnight Camp Questionnaire On Your Online Portal!
What is the overnight camp questionnaire? – In this questionnaire, you give us valuable information about your campers' comfortability with overnight camp, how they interact with others, and how our staff can support them in having the best experience possible!