Camp Sonshine – Shiloh
Events & Retreats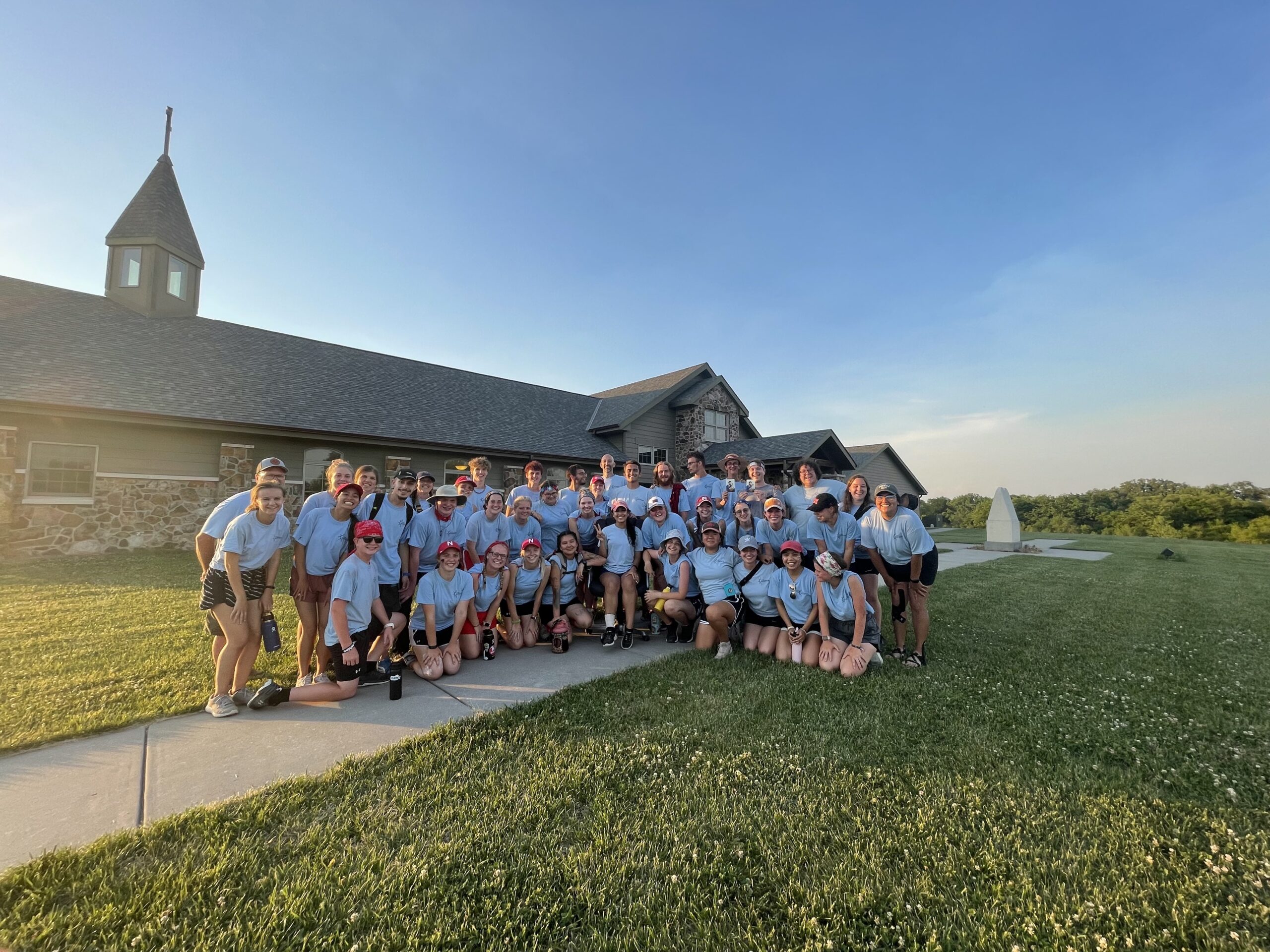 Camp Sonshine – Shiloh / Roca, NE
Shiloh is located just 5 miles away from Camp Sonshine's original day camp location.
The property includes 100 acres of land and a 17,000-square-foot indoor facility.
Popular Facility Uses
We work with you to personalize your use of our facilities and activities! The following is a list of the most popular uses of our facilities:
Day Retreats
Women's / Men's Retreat
A Unique Event Created By You!
Activities & Services
The following is a snapshot of the activities and services Camp Sonshine can provide for your event or group:
Gaga Ball
Archery Tag
Obstacle Course
Woods Exploration
Bonfire Pits
Archery
For a full list, contact us!
Directions To Shiloh
 Address: 2260 W Wittstruck Rd, Roca, NE 68430
Best Route from Lincoln: South on Hwy 77, West on Roca Road, North on SW 29th Street, East on Wittstruck Road
Note: Wittstruck Rd between SW 14th Street & Shiloh's driveway is an unmaintained dirt road. Please approach from SW 29th Street.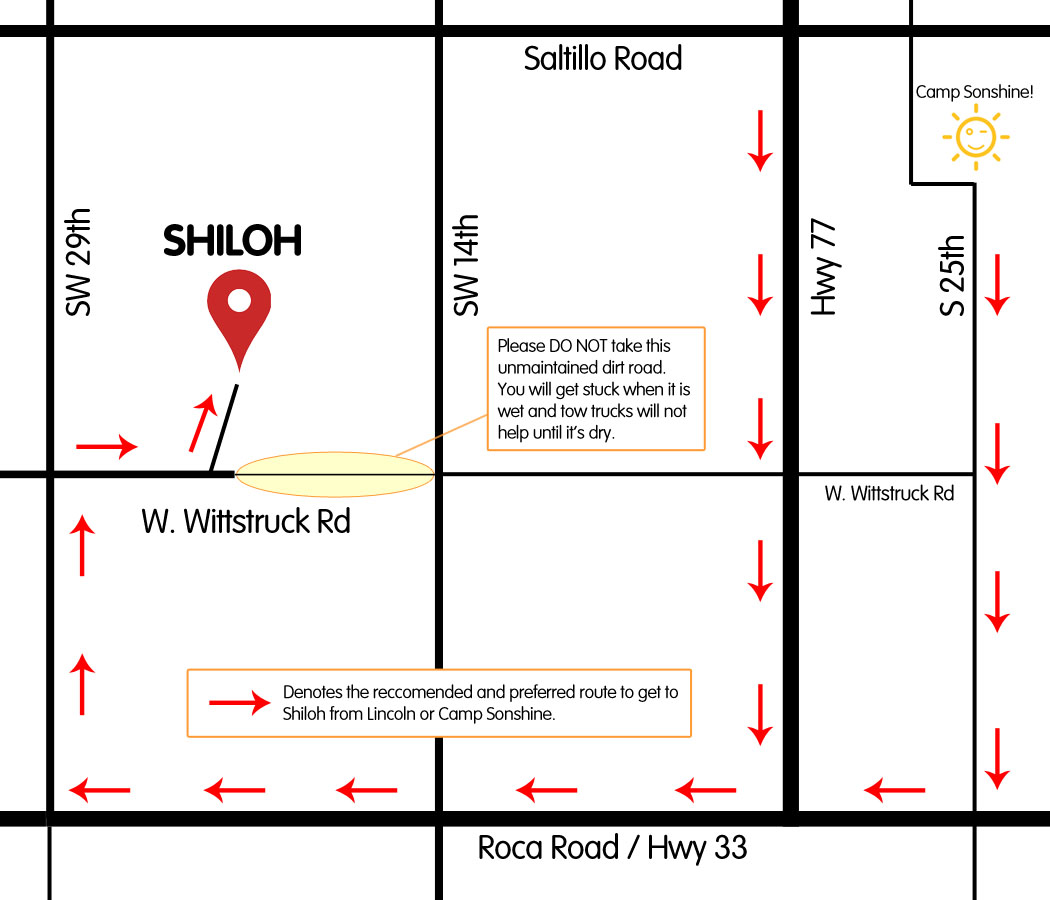 Shiloh Participant Waiver
Shiloh Participant Waiver