Camp Sonshine
Summer Camp
Making Memories, Changing Lives

Camp Sonshine is committed to offering families the highest quality programs and a fun, faith-filled environment for campers to thrive in. Campers will be refreshed and experience tremendous personal growth as they tackle unique adventures, build life-long friendships and take on new team challenges.
Day Camps
Camp Sonshine has been providing Summer Day Camps since 2007! We currently have programs for K-6th grade with opportunities for leadership training of 7th – 9th graders!
Overnight Camps
We have been providing Overnight Camps at Camp Solaris since 2015! These overnight program have been created specifically for campers entering 3rd – 12th grade. Campers enjoy the power of this new overnight camp experience alongside of the same great counselors you've come to love at Camp Sonshine.
The Camp Sonshine Way
You can expect that our friendly, well-trained staff will be engaged and actively involved all day long with every camper.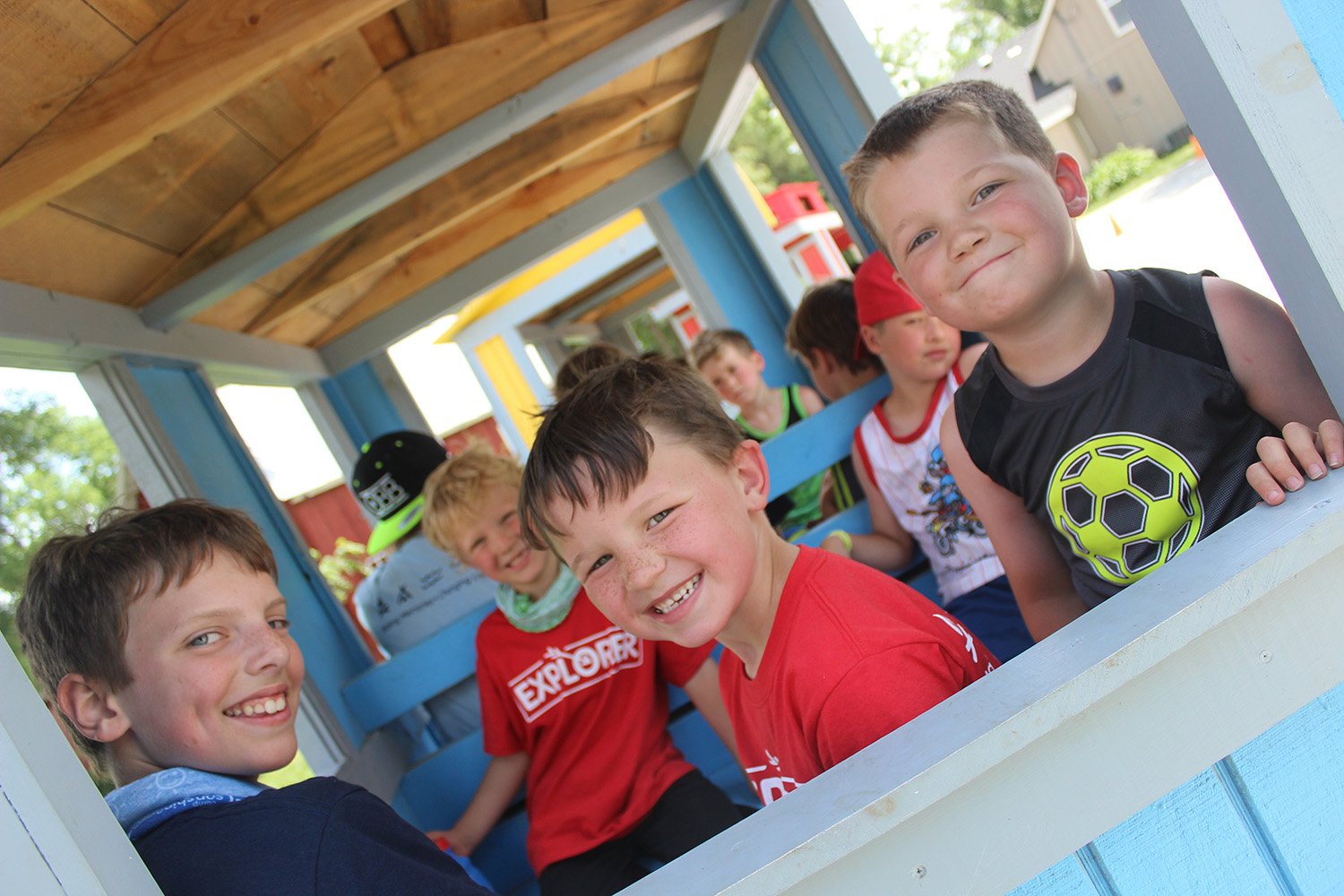 CAMP SONSHINE
General Information
Located in Roca, Nebraska
(2 miles south of Lincoln)
All day camp activities
Each session is one week long (Monday – Saturday)
Overnight campout experience offered on Friday night
End of Session Saturday Morning Pancake Breakfast
Programs
Explorer Camp: K – 2nd grade
Adventure Camp: 3rd – 4th grade
High Adventure: 5th – 6th grade
Leader in Training (LIT): 7th – 9th grade
Assistant Counselor (AC): 10th – 12th grade
High energy, jam-packed fun!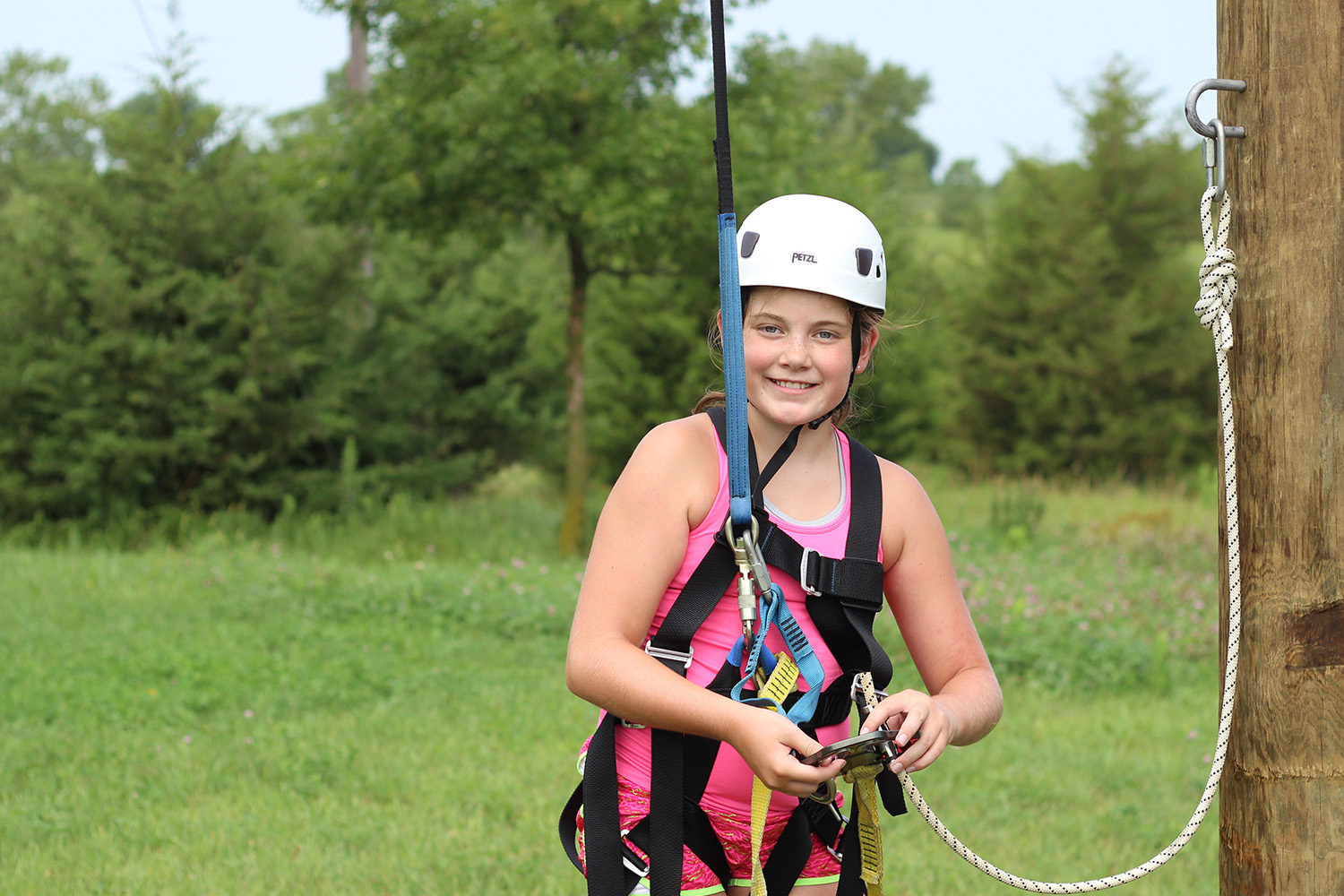 CAMP SOLARIS
General Information
Located in Firth, Nebraska
(Approx. halfway between Lincoln & Beatrice)
A blend of large & small group adventure activities
Off-site excursions and service projects for teens
Sessions vary and are 3, 4 or 5 nights long
Dorm-style residence
End of Session Cookout on last night of session
Programs
Solaris Adventures: 3rd – 6th grade
Journey: 5th – 6th grade
Expedition: 7th – 9th grade
High School Camp: 10th – 12th grade
Assistant Counselor (AC): 10th – 12th grade
High energy, jam-packed fun!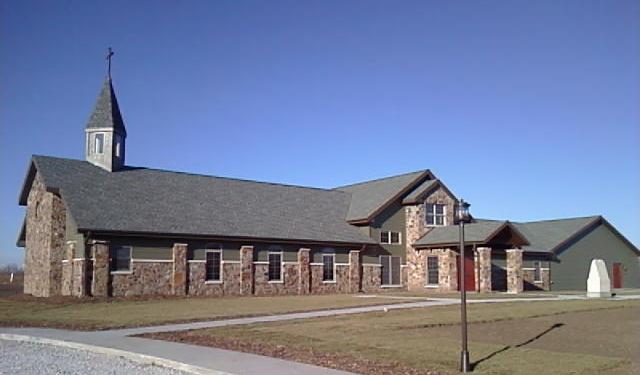 Camp Sonshine - Shiloh
More information coming soon!