BELONG & BECOME at CAMP SONSHINE
The Camp Sonshine Way
Whatever program you choose, every camper will be a part of a small group led by one of our friendly, well-trained staff who will be engaged and actively involved all day long. We plan each session to include as many exciting activities as possible.
Our Committment
Camp Sonshine is committed to offering families the highest quality programs and a fun, faith-filled environment for campers to thrive in. Campers will be refreshed and experience tremendous personal growth as they tackle unique adventures, build life-long friendships and take on new team challenges.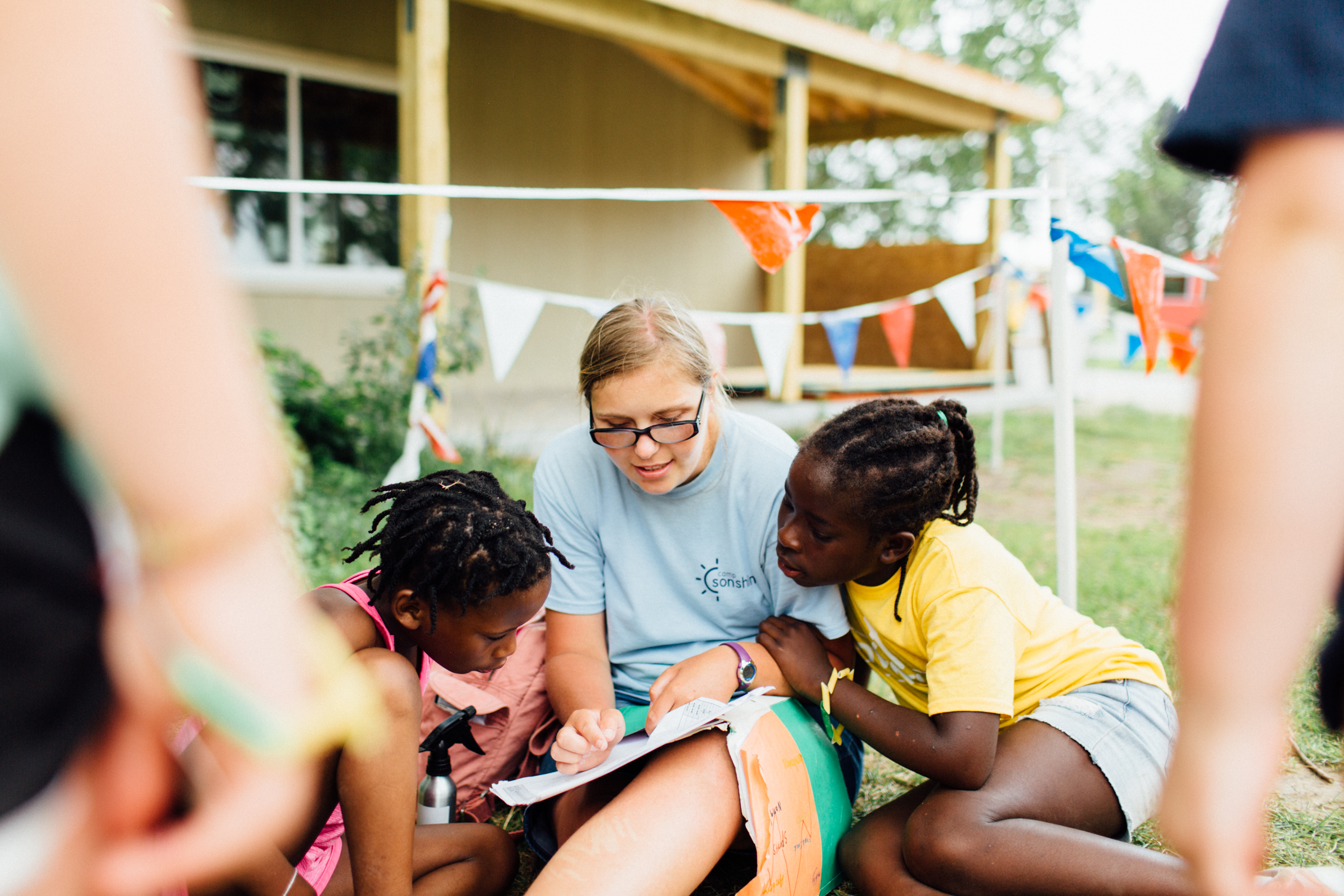 General Information
Two Locations Near Roca, NE: Sonshine & Shiloh
All day camp activities
Each session is one week long (Monday – Saturday)
Late Stay/Overnight campout experience offered on Friday night
End of Session Celebration
Programs
Explorer Camp: 1st – 2nd grade
Adventure Camp: 3rd – 4th grade
High Adventure: 5th – 6th grade
Teen Adventure: 7th – 9th Grade
Leader in Training (LIT): 7th – 9th grade
Assistant Counselor (AC): 10th – 12th grade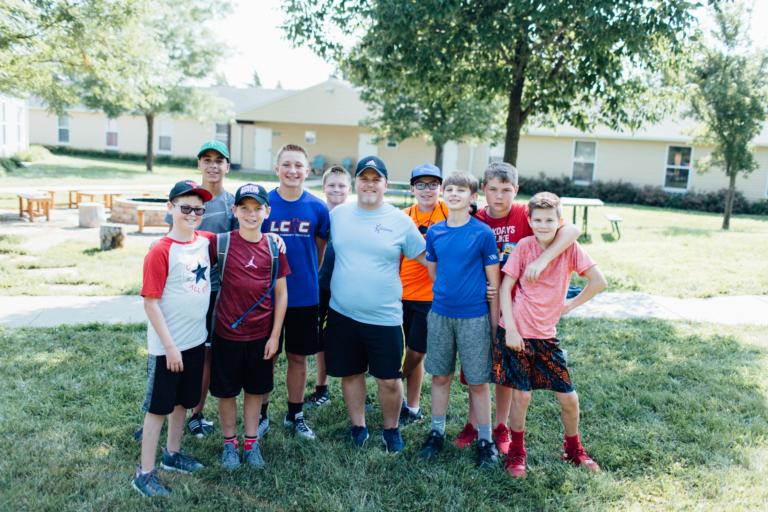 General Information
Location: Camp Sonshine – Solaris
A blend of large & small group adventure activities
Off-site excursions to other Camp Sonshine properties for variety of activities & s

ervice projects for teens

Sessions vary and are 3- or 5- nights long in d

orm-style residence

End of Session Celebration
Programs
Journey: 3rd – 6th grade, 3-night program
Expedition: 5th – 9th grade, 5 – night program
Leader in Training (LIT): 9th grade, 3-night program
A.C. Camp: 10th – 12th grade, 3-night program
Assistant Counselor (AC): 10th – 12th grade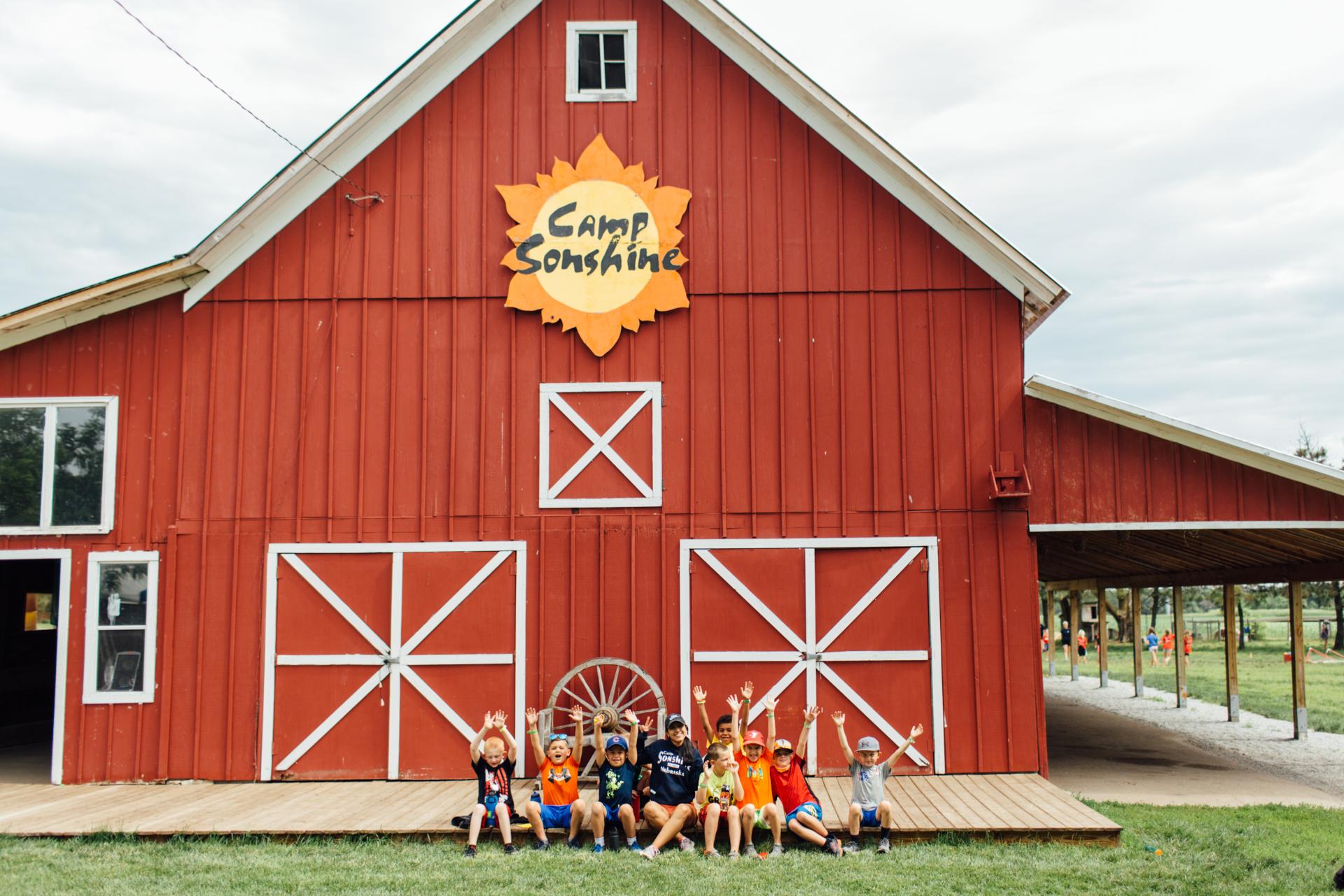 Camp Sonshine is located on the Schrader Family Farm near Roca, Nebraska.
Sonshine is "headquarters" for Camp Sonshine's organization, and is home to 30 acres of land, a pool, a boating and fishing pond, and a lot of farm-style charm.
Homebase for Explorer, Adventure, & Leader in Training campers!

Address: 13440 S. 25th St., Roca, NE, 68430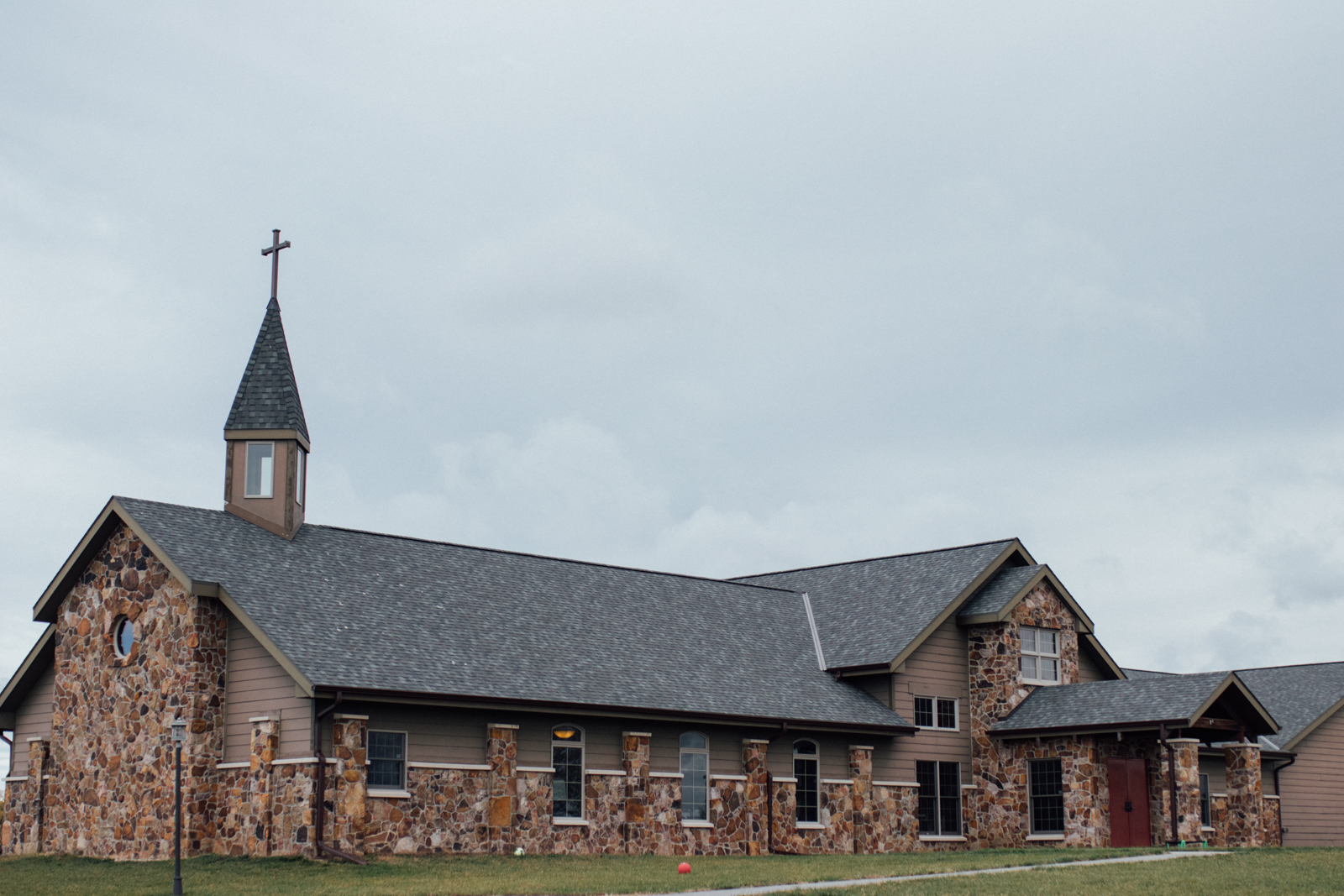 Camp Sonshine – Shiloh is located minutes west of our headquarters near Roca, Nebraska.
Shiloh is home to a 17,000-square-foot facility and 100 acres of land!

Homebase for High Adventure & Teen Adventure campers!

Address:

2260 W Wittstruck Rd, Roca, NE 68430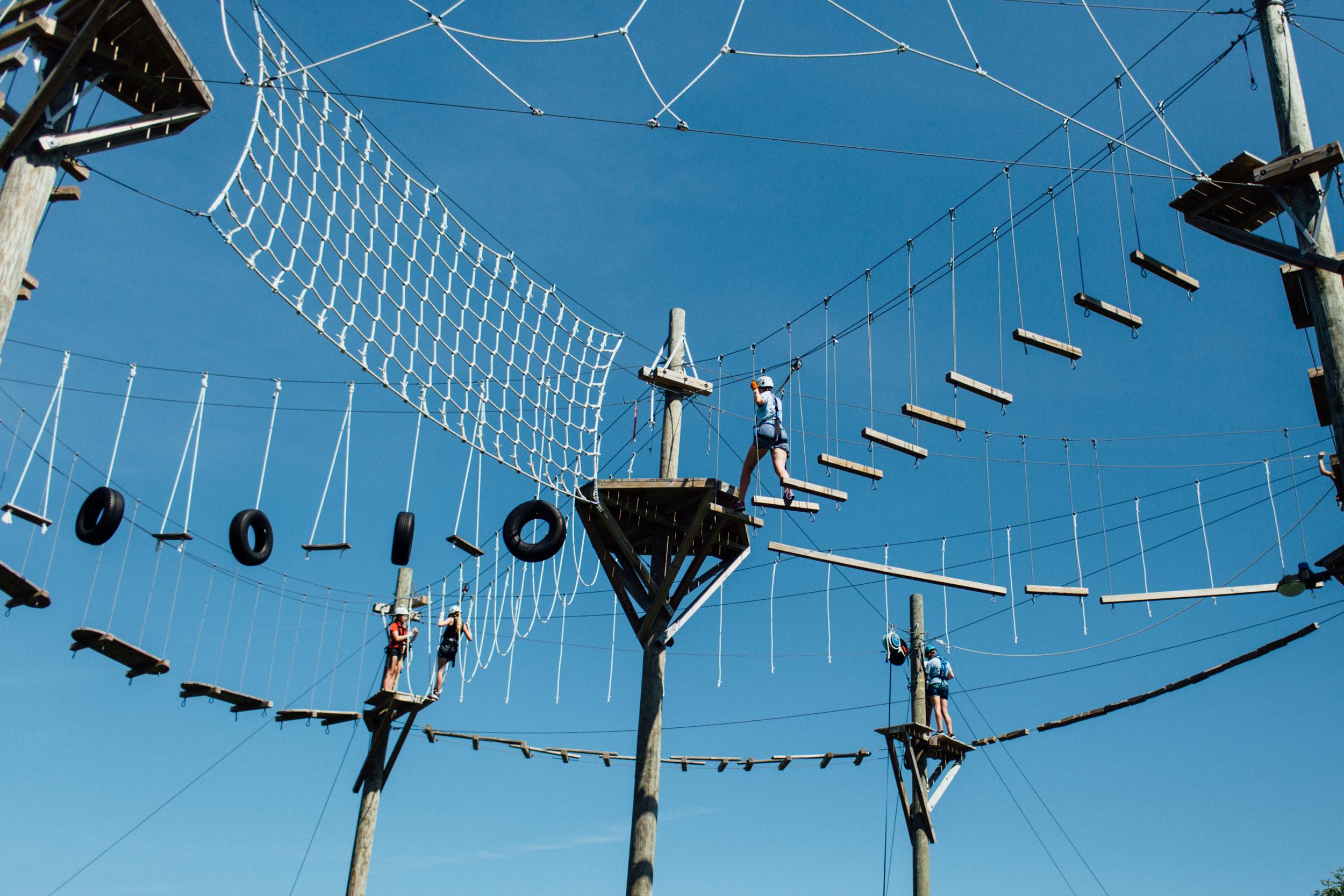 Camp Sonshine – Solaris is located near Firth, Nebraska.
Solaris features two dorm-style residences, a large multipurpose building, ponds for swimming, fishing and boating, a 30-foot one-of-a-kind aerial park, and 40 beautiful acres to explore.

Homebase for overnight campers!

Address: 2349 State Hwy 34b Spur, Firth, NE 68358
WHAT MAKES CAMP SONSHINE UNIQUE?
Active Supervision
Campers are put into groups led by a counselor who are engaged and actively involved all day. Counselors take on being responsible to direct play and be playful themselves. When the counselor is fully involved in the activities and conversations within the group, any notion of undesired behavior is addressed right away. This leads to an environment free of bullying and worry for all!
Active Imagination
In today's world, it's sometimes tough for a kid to be a kid and it is important for us to provide them with a safe and accepting place to do that. As we are created by God and in his image, we also believe that part of that image is evident in that children have a desire and ability to create. Imagination unlocks the door to creativity and allows children to hope and to dream.
Active Connection
We are also made to be relational beings. Because of that, everything we do at Camp Sonshine revolves around building relationships with others. Each group is a small community (or family) that build relationships with each other starting the minute they arrive and all week long. It's the active connection that builds trust and allows for counselors and campers to talk about God in ways that relates to them! Plus, building these relational skills translates to all areas of life!