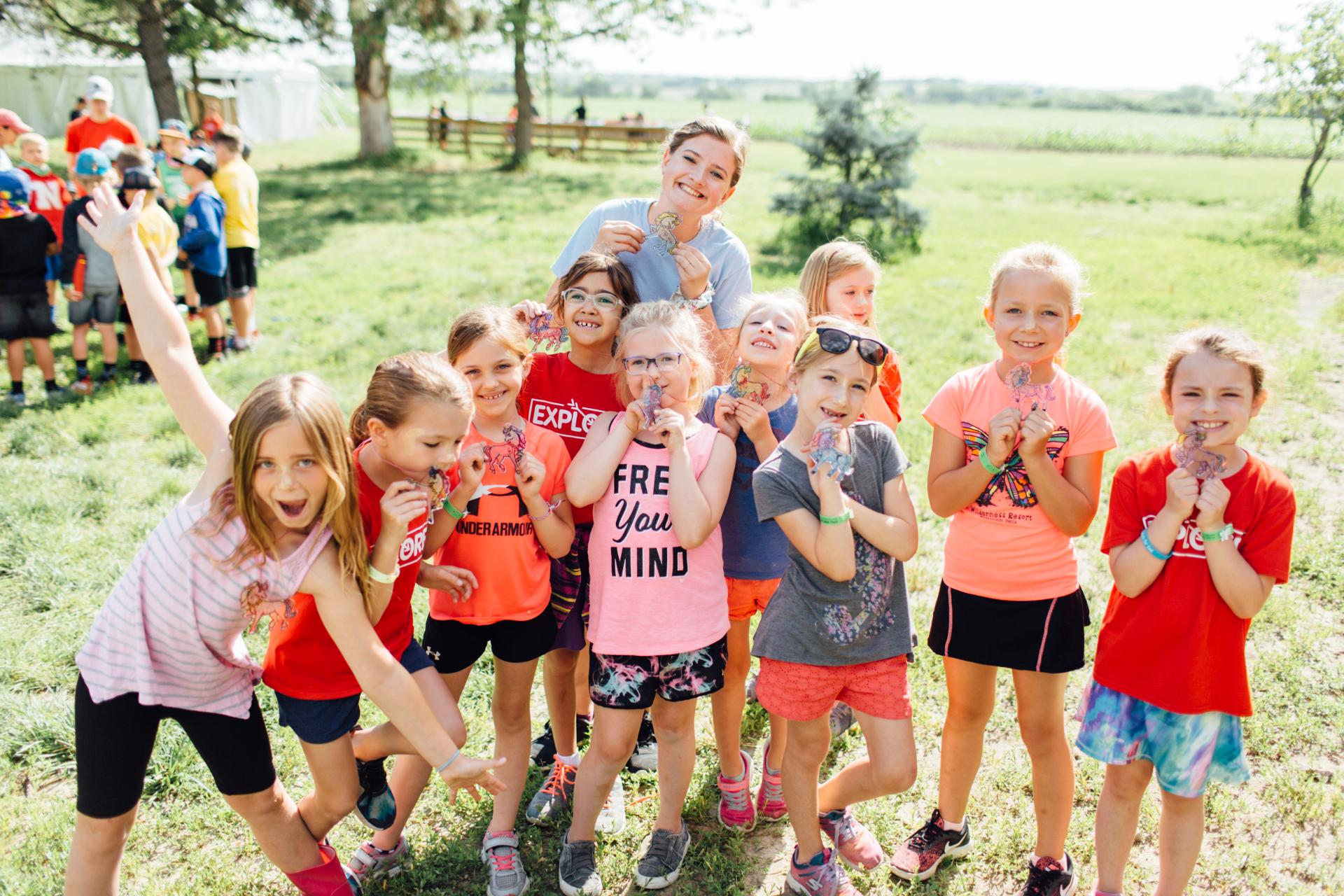 Summer 2021 Dates: July 6 – 9
Cost: $30/camper/day (Recommend Max of 2-3 days)
Where: Camp Sonshine (13440 S 25th St. Roca, NE)*
Who: Pre-K, 3 – 5 year olds (Must be potty trained)
Hours: 9 a.m. – 1 p.m. 
Have littles who want a preview of a Camp Sonshine Day Camp experience? Camp Sonshine Junior is just the program for you!
Campers will get to experience many of the camp highlights that the big kids love! Pack up that lunch and get ready for an outdoor experience full of fun & adventure!
Register Online – Use your existing camp account. If you're new, please create a registration account.
Bring a water bottle, lunch, sunscreen, bug spray, closed-toe shoes, and dress appropriately for the weather. See full list in the parent guide!

Cancellations & No Shows: Cancellation requests for a full refund must be received no less than 5 calendar days before the event. Due to staffing committments and program expenses, no refunds can be given for cancellations made less than 5 days before the event. No refunds will be given for "no shows" the day of the event.
We really look forward to seeing you all again. For questions, help with registration, or additional details, please Contact the office.