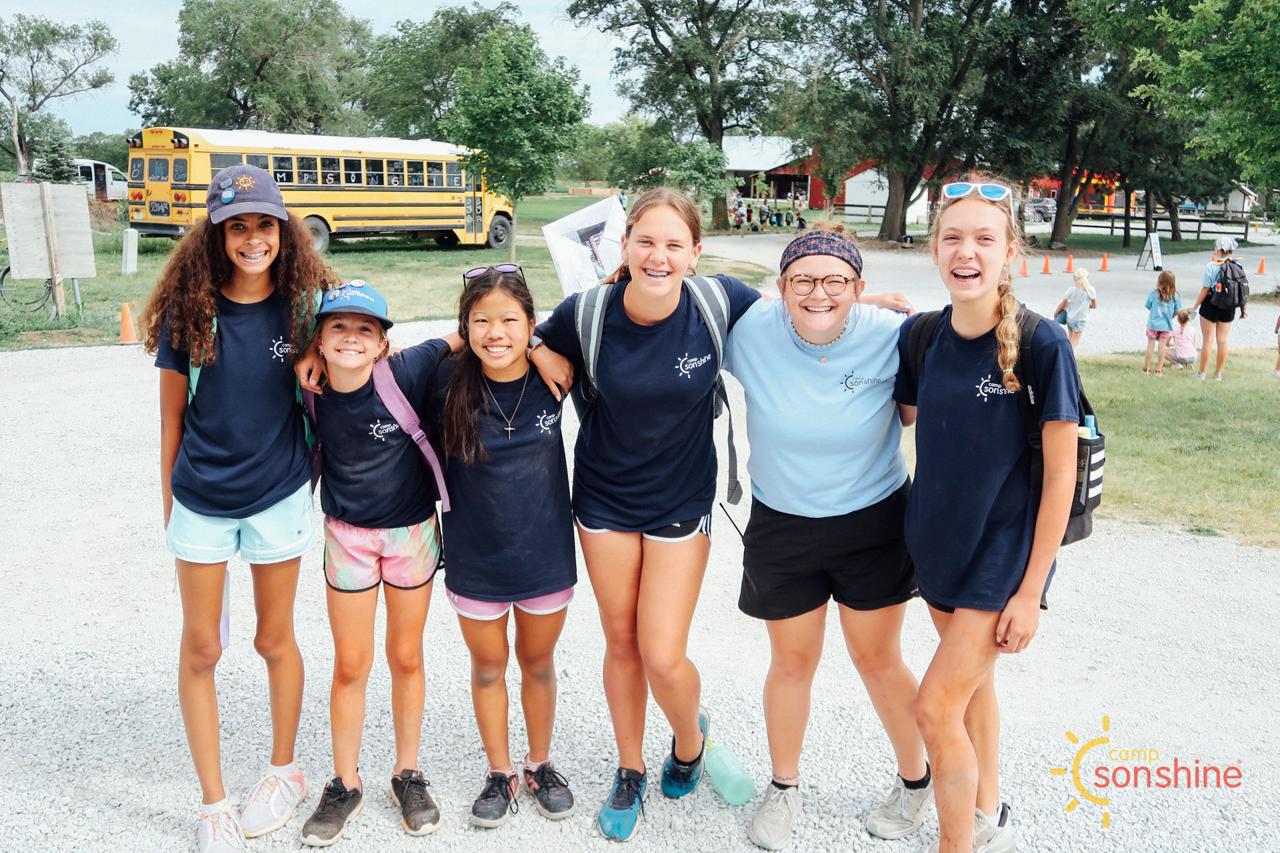 Hang Time
Camp Sonshine has never been the facilities or activities, but Camp Sonshine truly has always been its people. Hang Time is a way for us to continue to invest in and develop the most important part of Camp Sonshine…its people.
Imagine a place where LITs, ACs and Counselors come together with a mutual desire to have fun together and to pursue a growing relationship with Christ, both as individuals and as a camp community.
Hang Time is full of fun activities and games, snacks, worship, a large group teaching time and a small group time for more meaningful discussions. Help us continue to build a camp community where God is present and lives are changed.
Who? All 6th – 12th graders are invited to attend while our staff facilitates and invests in camp's people!
When? Hang Time meets 2 times a month (basically every other week) on Monday evenings from 6:30 – 8:30 PM. Check out our  Hang Time dates below! Check out the schedule below!
Special Outings! In addition to Monday night events, there will be extra group activities and outings that could have costs associated with them. Details and pricing for these extra events will be sent home and made available as events are scheduled planned.
23-24 Hang Time Dates
September 11, 
September 25
October 9, 
October 23
November 6, 
November 20
December 4, 
December 18
January 15, 
January 29
February 12, 
February 26
March 25
April 8, 
April 22
May 6