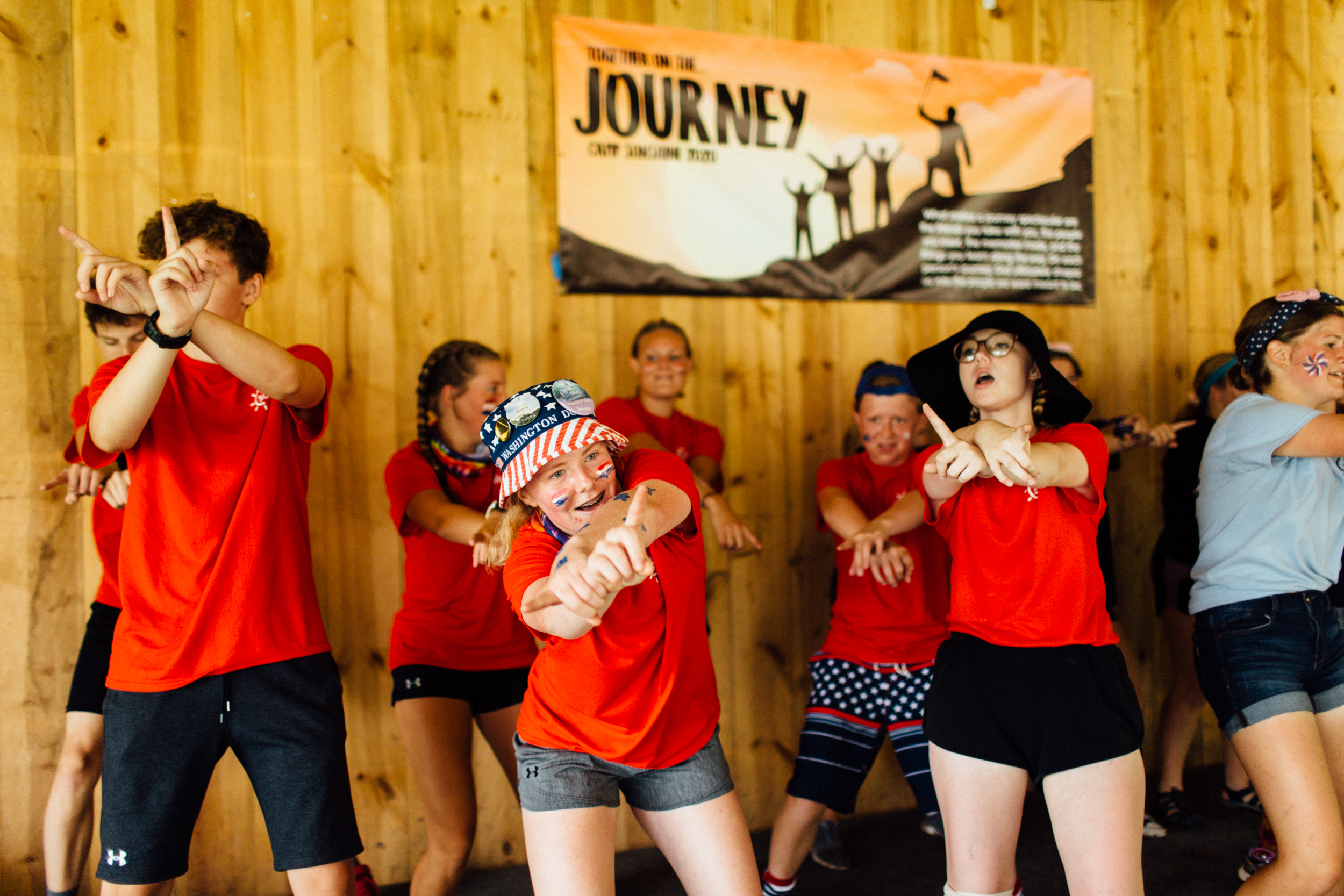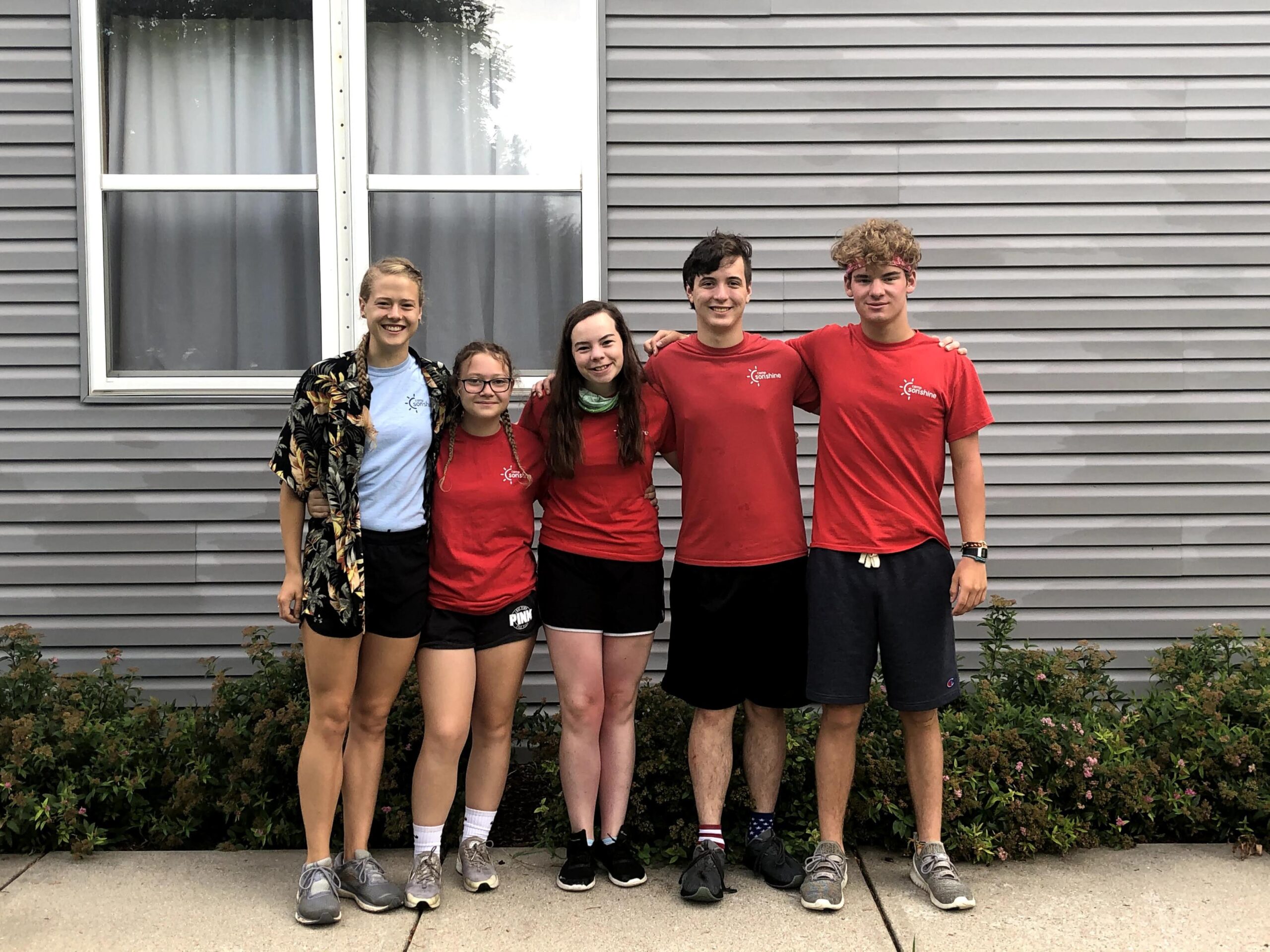 Assistant Counselor Program
Camp Sonshine offers a volunteer program designed for high school students and young adults to gain ongoing opportunities for mentorship, leadership training, spiritual growth and personal development.
Assistant Counselors fulfill a variety of vitally important roles within camp, from helping with camper groups, leading scheduled activities, and working behind the scenes to help ensure campers are having the best experience possible. 
This volunteer position is for high school students entering 10th – 12th grade or anyone not able to commit to a half or full summer contract. ACs are able to volunteer for one or more of the summer sessions that fit their schedule but must commit to the entire week.
Highlights of your week serving as an AC at CAMP SONSHINE:
Regular Hours 7 a.m. – 5:30 p.m.,
7 a.m. Meetings with Camp Staff Everyday,
Monday Late Stay, Staff Worship on Tuesday, 

Overnighter on Friday Night,

Bring The Family For Saturday Morning 

Pancake Breakfast!
Serving as an AC at CAMP SOLARIS: Let us know on your application if you want to serve at our overnight Camp! Same great experience, but stay all week (night and day) and be involved in the overnight camp program in a variety of ways!
More details found in the AC Handbook (received after interview).
Submit your application below and someone from Camp Sonshine will be in touch to schedule an interview!
The A.C. Application Process
Apply – Click here to start an application so we can get to know you a little more and get what dates you'd like to volunteer at one of our programs.
We'll Contact You! – A representative of our team will contact you about any questions you may have and set up an interview time!
Interview & Receive A.C. Handbook – You learn more about the A.C. role and we learn more about you. We'll figure out the logistics together!
A.C. Training – Join the rest of the assistant counselors and learn what you'll need to know for your session(s) of volunteering at Camp Sonshine or Camp Solaris!
Serve In The Best Community EVER!