Trail Life & American Heritage Girls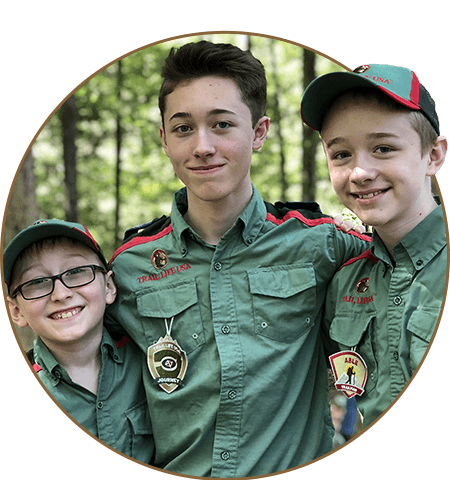 Trail Life
Camp Sonshine is proud to be the charter organization for Trail Life Troop NE-0001.
Trail Life USA is a Church-Based, Christ-Centered, Boy-Focused mentoring and discipleship journey that speaks to the heart of a boy.
Established on timeless values derived from the Bible and set in the context of outdoor adventure, boys from Kindergarten through 12th grade are engaged in a Troop setting by male mentors where they are challenged to grow in character, understand their purpose, serve their community, and develop practical leadership skills to carry out the mission for which they were created.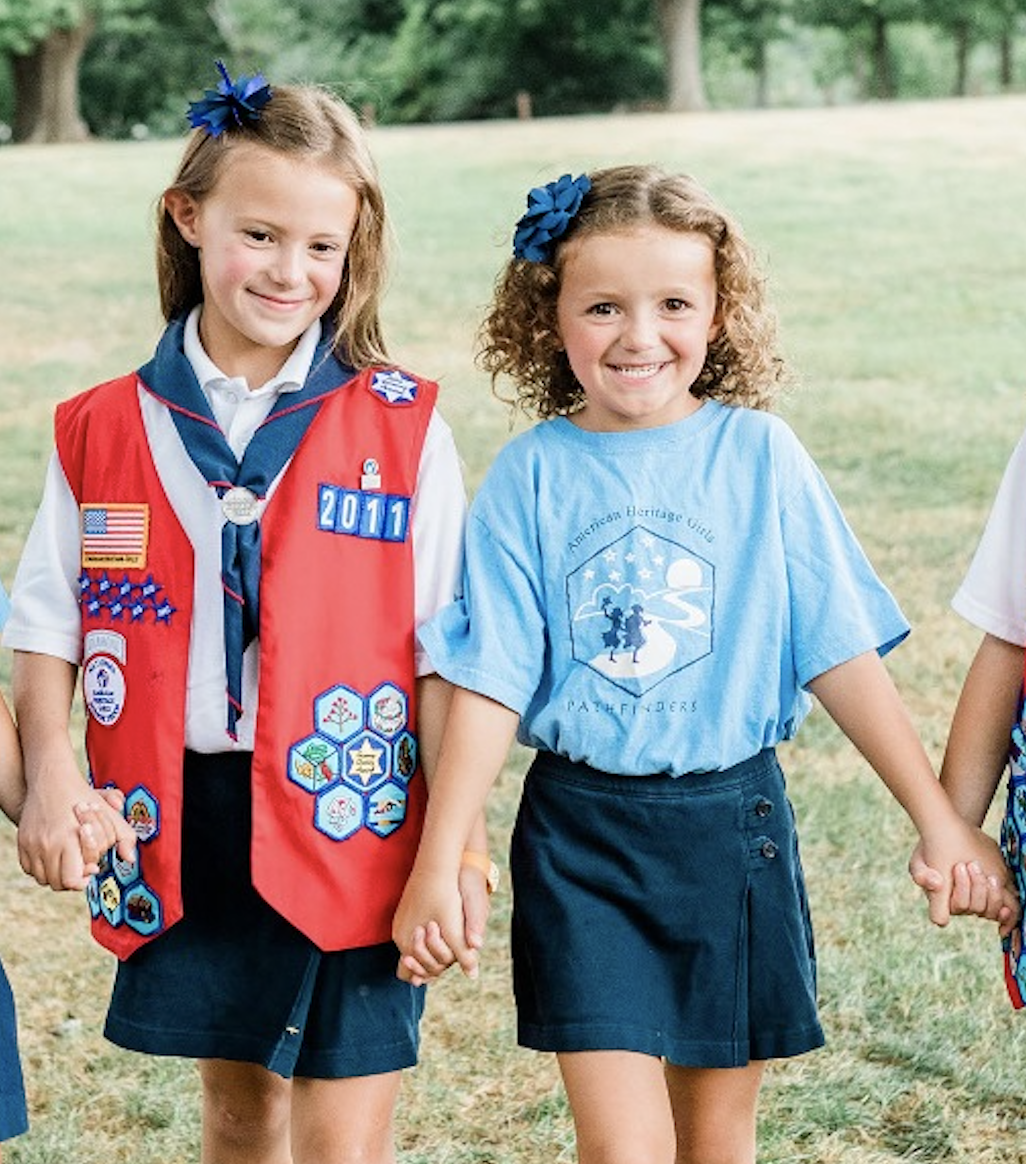 American Heritage Girls
Camp Sonshine is proud to be the charter organization for American Heritage Girls NE-2021.
American Heritage Girls (AHG) was founded by a group of parents wanting a faith-based, scout-type character development program for their daughters in 1995. The AHG Program is dedicated to the mission of building women of integrity through service to God, family, community and country. AHG girls across the nation and the globe participate in badge programs, service projects, leadership opportunities, and outdoor experiences, all with an emphasis on Christian values and family involvement.
We are excited about offering these program for camp families. So much growth happens during camp in the summertime and Trail Life & American Heritage Girls is a great opportunity for campers to continue their journey of Becoming.
In addition to the kinds of projects and experiences that campers will enjoy, Camp Sonshine is excited that Trail Life & American Heritage Girls also provides avenues for trusted adults to be a part of the experience and participate in these activities and adventures. Consider making Trail Life part of your family's rhythm and enjoy watching your camper continue to learn how to "walk worthy".
Contact Trail Life Troop Master - Joshua Christolear