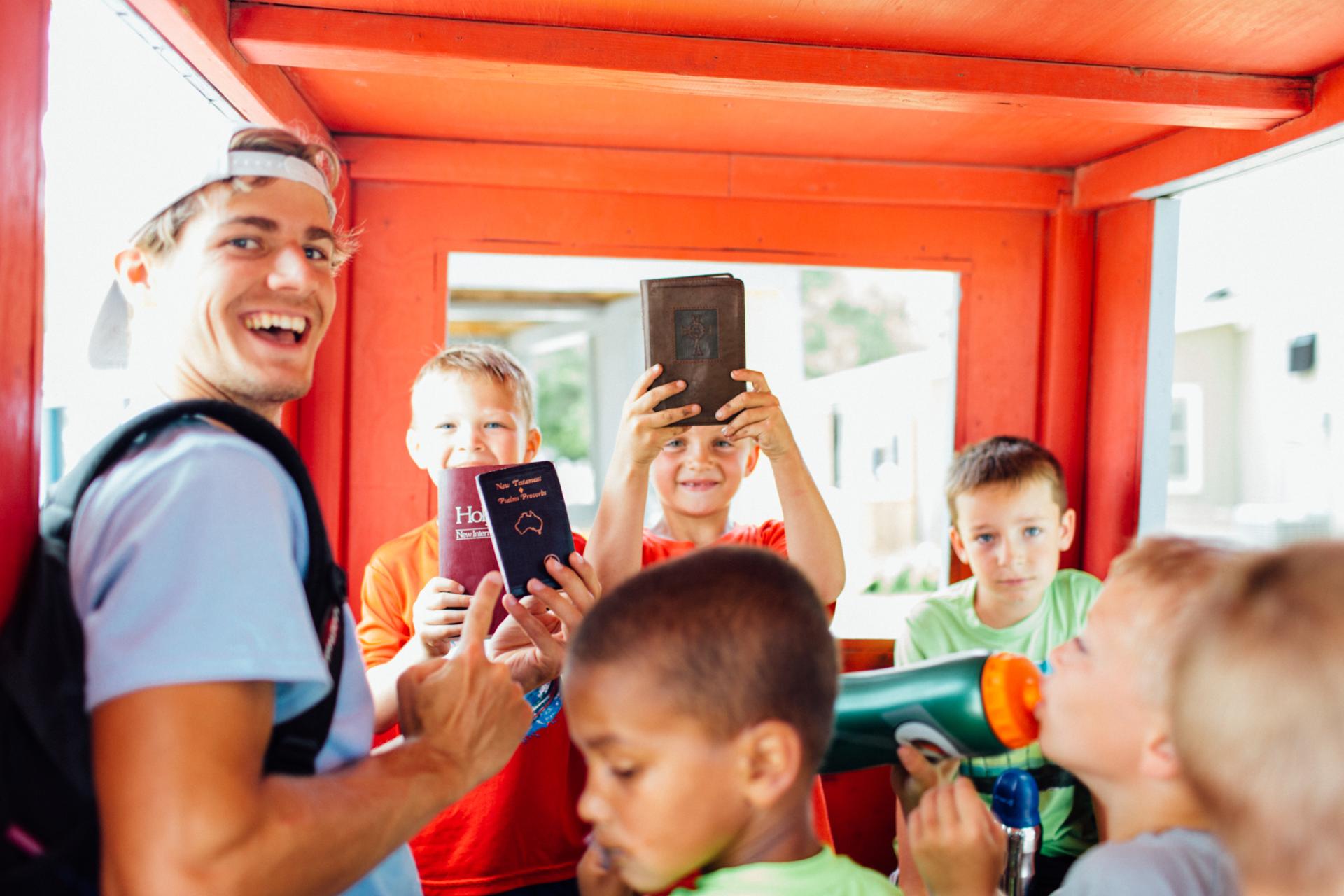 Registration Opening July 1!
Cost: $30/camper/day
Where: Camp Sonshine (13440 S 25th St. Roca, NE)*
Who: K – 6th Grade, Leader in Training Program for 7th – 9th Grade
Hours: 9 a.m. – 4 p.m.
Dates: Sept 16, Sept 30, Oct 12, 13, 14, Feb 15, 16, 17, March 3, March 14-18 (Spring Break Camp), March 31, April 12, 13, 14
Looking for some meaningful enrichment opportunities this school year that your child will not only enjoy but remember forever? 
Join with other families from Lincoln and the surrounding communities for 1 or all 18 days of camp this school year!
These kid-only events will provide plenty of activities to keep kids active and engaged while also providing meaningful social connections and interactions. You can always expect three things from from Camp Sonshine camps: active supervision, active imagination, & active community! 
**In the case of inclement weather, we will be hosting Spring One Day Camps at one of Camp Sonshine's two alternate locations to take advantage of the ample indoor space when outdoor activities are limited.
Register Online – Use your existing camp account. If you're new, please create a registration account.

Bring a water bottle, closed-toe shoes, and dress appropriately for the weather.

Cancellations & No Shows: Cancellation requests for a full refund must be received no less than 5 calendar days before the event. Due to staffing committments and program expenses, no refunds can be given for cancellations made less than 5 days before the event. No refunds will be given for "no shows" the day of the event.
We really look forward to seeing you all again. For questions, help with registration, or additional details, please Contact the office.