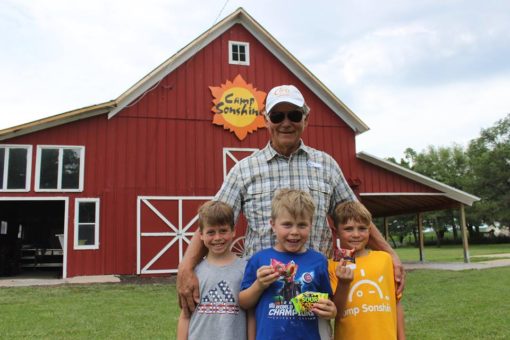 Sunday, September 12, 2021
Campers are invited to come spend time and make priceless memories with their grandparents. This fun-filled afternoon involves a variety of activities and experiences designed to bring grandkids and grandparents closer as they spend the day together.
Cost: $25 per participant.
*Dinner and all activities are included in the program price.
Camp Sonshine counselors will be on hand to facilitate your favorite camp activities. Participation in scheduled camp activities is optional and a variety of additional options will be available.
Grandparent Camp – Make Memories That'll Last A Lifetime!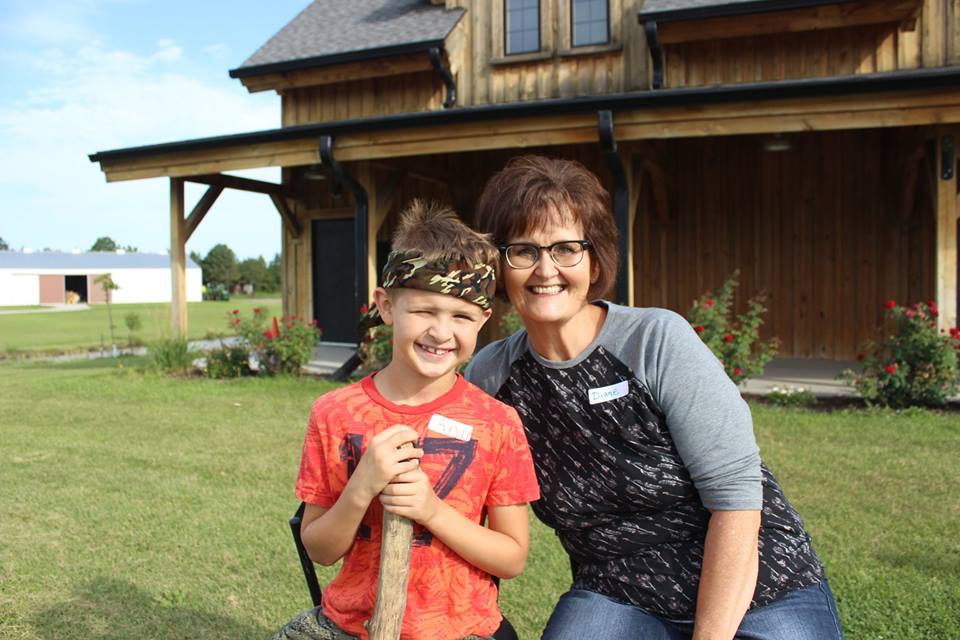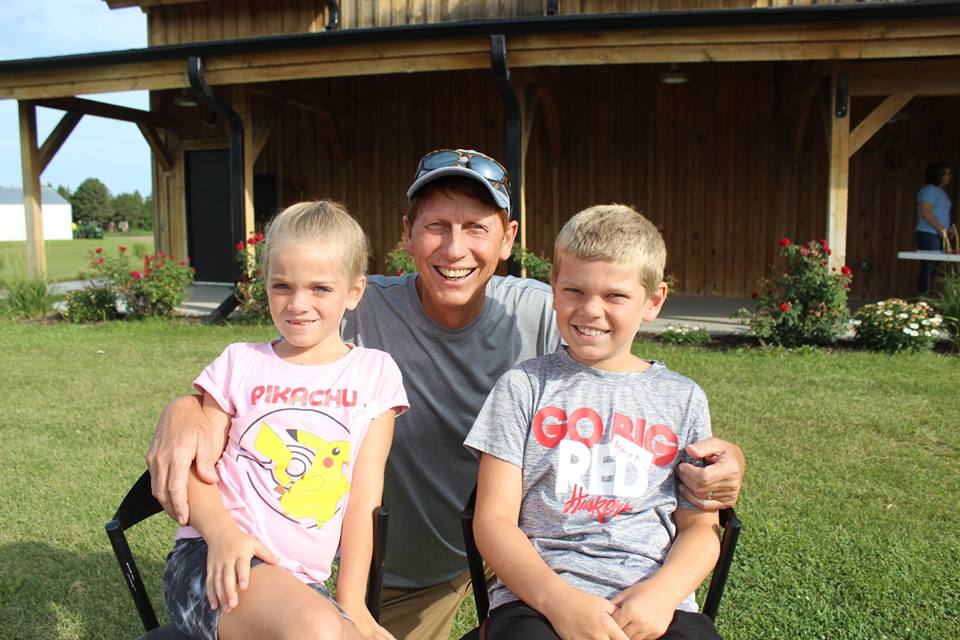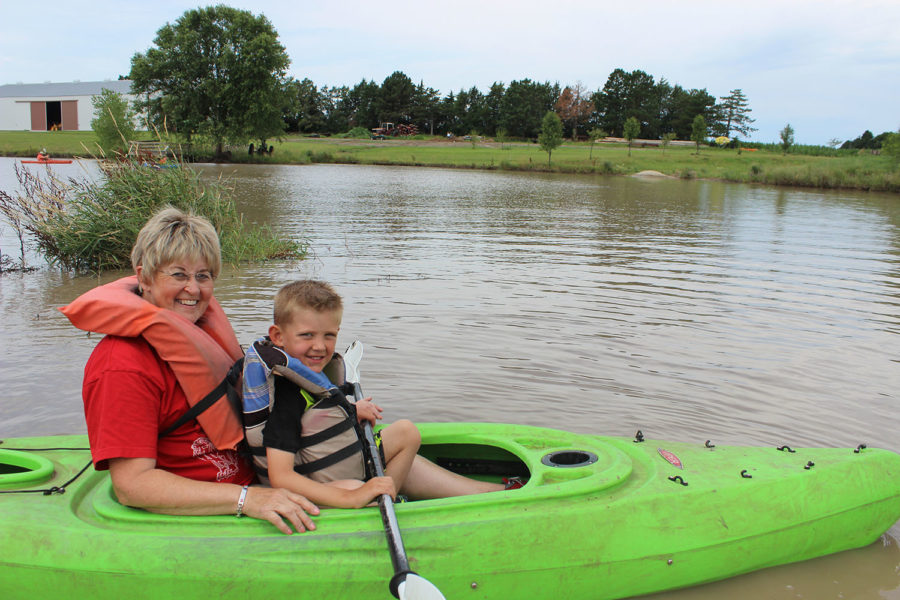 Grandparents Camp Registration
Fill out the following form to register for Grandparent Camp on Sunday, Sept.9!
Financial Details
To ensure your space is reserved payment is due at the time of registration. If registering via paper application you may include a check or fill out your credit card details when you send it in. If registering online by submitting form via email, one of our amazing staff members will be in contact with you shortly after submitting your registration about payment options. Payments can be made by check, cash, or credit card authorization (MasterCard or Visa only). There is a $25 fee charged for returned checks.