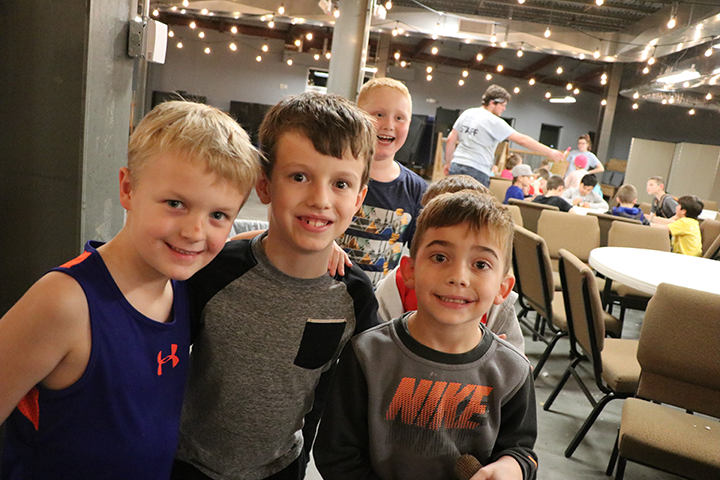 2020 DATE: February 14
Cost: $20 Per Camper
Where: Lincoln Berean Church
Who: 4 year olds – 6th grade campers
What: Kids-only night of fun! (well…the camp counselors will be there too)
When: 5 pm – 9 pm
Drop-off & Pick-up whenever is convenient for you!
Why: Sometimes parents just need some time together without kids, and Camp Sonshine counselors love spending time, investing in and having fun with campers!
Join us on at Lincoln Berean Youth Complex for a Valentine's Kids Night! Camp Sonshine Counselors will be leading games and activities so mom & dad can enjoy a Valentine's Day Date.
Register Online – Use your existing camp account. If you're new, please create a registration account.
Drop-off & Pick-up whenever is convenient for you.
Bring a water bottle, closed-toe shoes, and dress appropriately for the weather.
Dinner will be provided. If your child has special dietary needs, please send appropriate food alternatives.
Cancellations & No Shows: Cancellation requests for a full refund must be received no less than 5 calendar days before the event. Due to staffing committments and program expenses, no refunds can be given for cancellations made less than 5 days before the event. No refunds will be given for "no shows" the day of the event.
We really look forward to seeing you all again. For questions, help with registration, or additional details, please Contact the office.