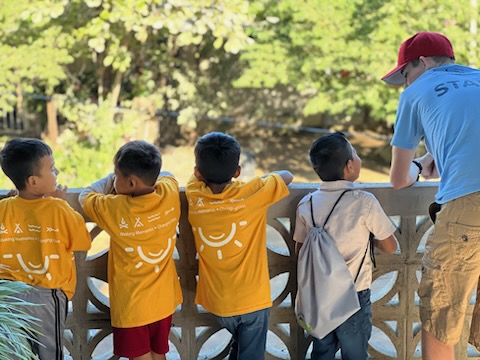 For 11 years, Camp Sonshine has assembled a team of counselors, volunteers, and camper families to provide camp programs for children in Mexico. In January, a group of 13 staff and volunteers invested a week into providing two camp programs for kids in two communities.
Read some of the stories of life changing camp experiences below!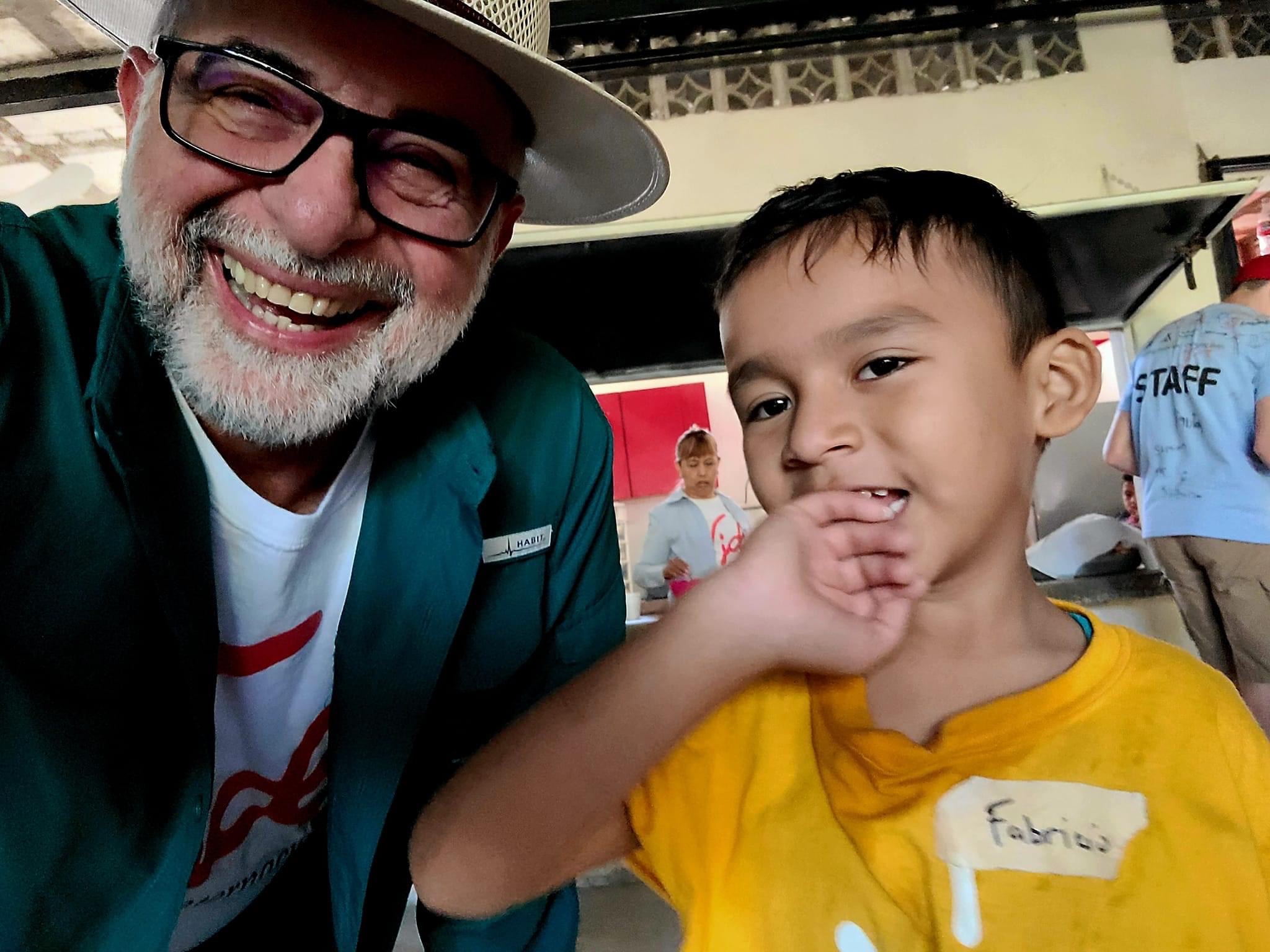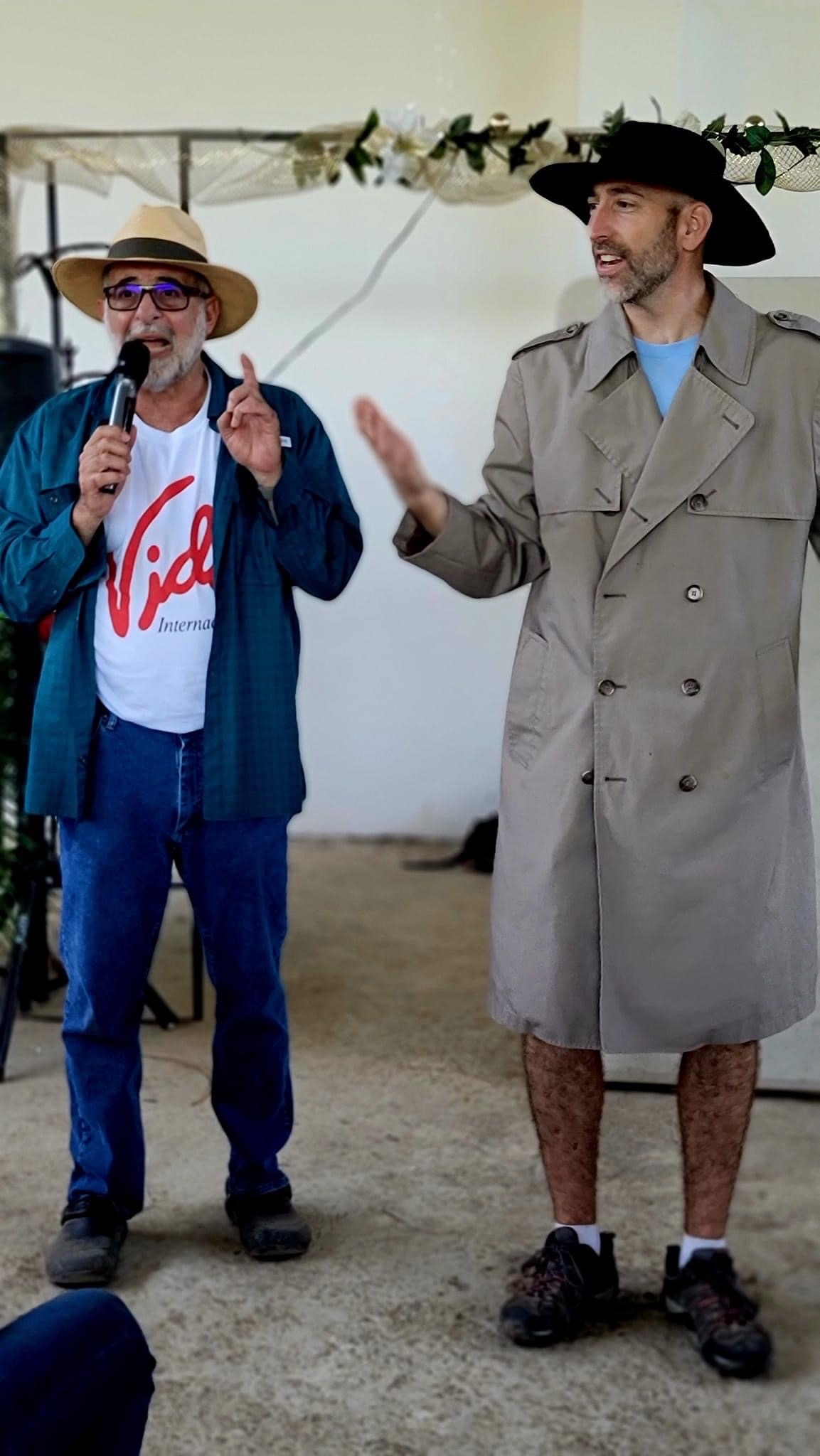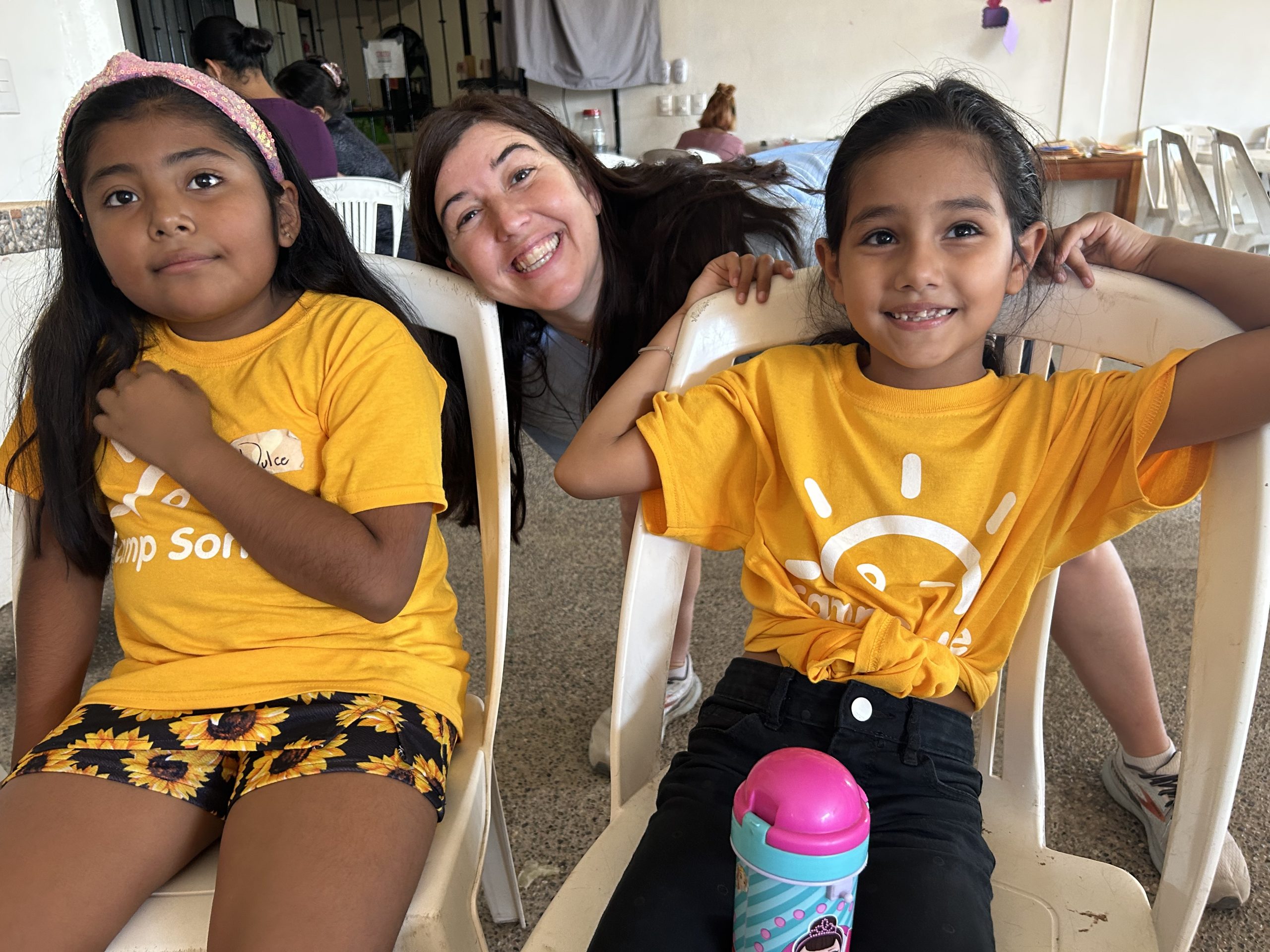 Hear from Lee Short.
Camp Sonshine partners with Lee and Carol Short and Vida Internacional Ministries. Lee and Carol are missionaries who have lived in Mexico for many years. This ministry has built a community center in two communities – Mezcales and San Vicente – where kids who are a part of the program come to learn English and to learn about Jesus. Vida Internacional Ministries mission is to feed children: mind, body and soul. 
"One of the things I love about missionary service is experiencing the joy of Jesus shining on the face of children. My heart is warmed by their radiant smiles throughout the year, but the glow intensifies during our 8 days of Camp Sonshine outreach event. We ran two camps simultaneously, in the morning we were at Cardboard Landia and in the afternoon we were cranking up in Mezcales. The children are organized into small groups according to their age and paired with two youthful group leaders. This is a key ingredient in the "Jesus Joy" magic. They bond with their camp counselors and their fellow small group team members. 
Another key ingredient is a time of joyful worship and celebratory choreographed dance with hilarious dramatic skits which teach values. Games and sports are always in the mix and when they're playing soccer, I'm all in. We do arts and crafts and a Discovery Time in which a Bible message is delivered in such a way as to capture the attention and imagination of the children. The children get to eat lunch each day & they leave with a treat and a tiny token toy. 
The main thing is that all week long during our Camp Sonshine outreach and all year long through a variety of our ministry venues, the Good News of JESUS who is the only true source of eternal joy, is shared. I want to thank all of our loyal and faithful prayer warriors and supporters that provide the resources so that we can be the hands and feet that serve these little ones the "Jesus Joy". Thank you!"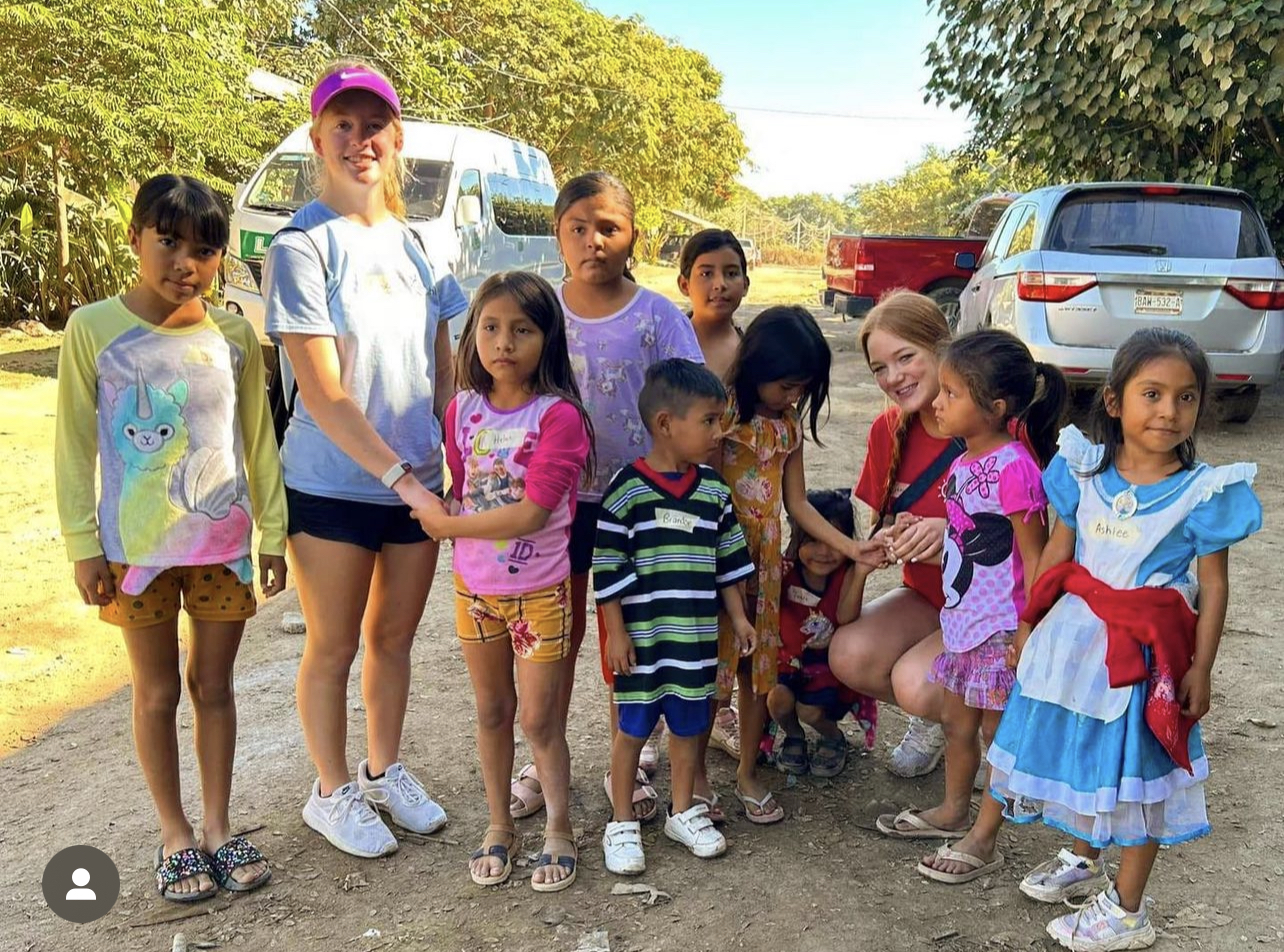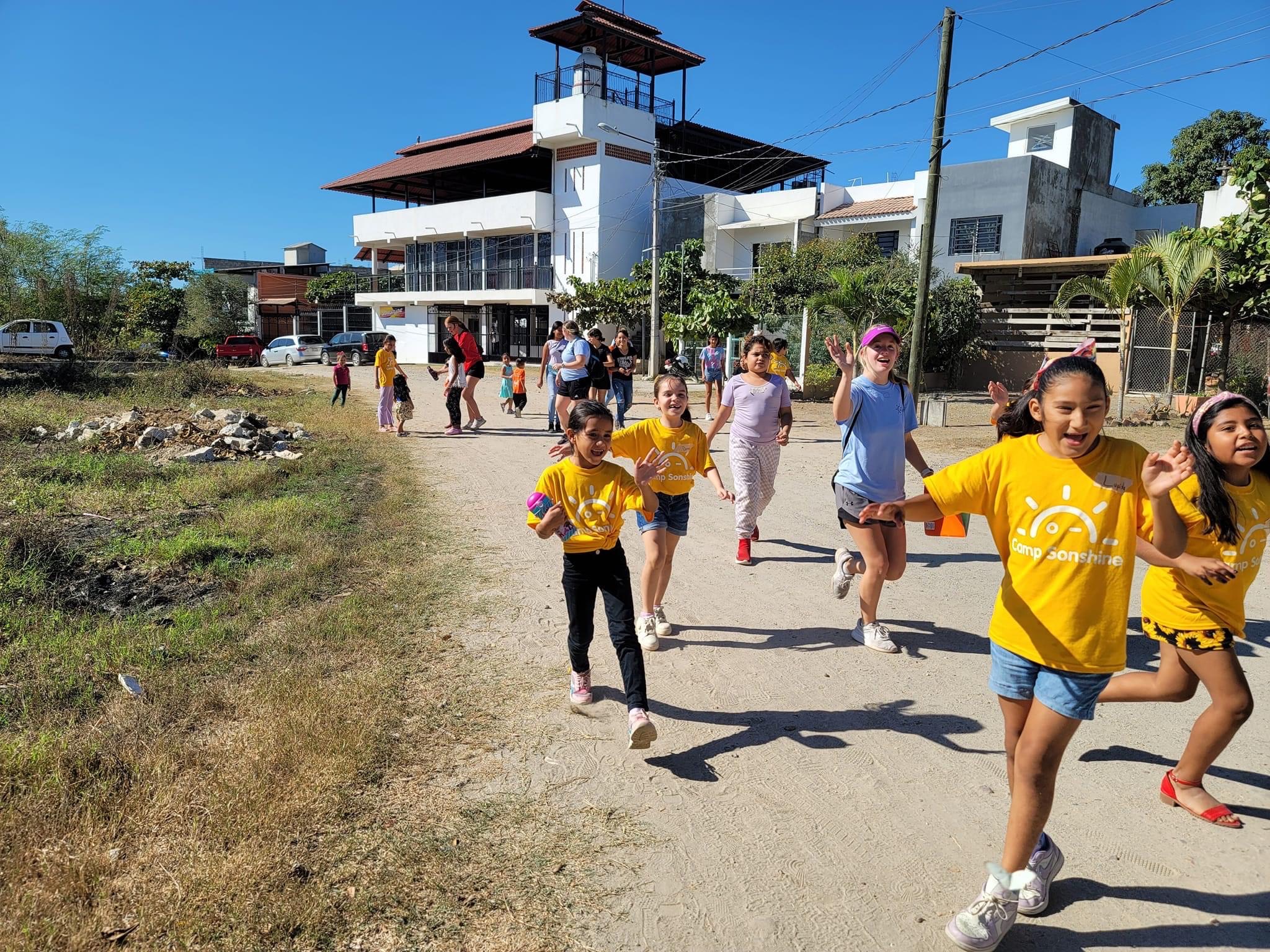 Hear from Grace Sandbulte,
a senior in high school from Lincoln, Nebraska and has been a camper and staff member at Camp Sonshine in Nebraska.
"I learned so much about how much can be communicated by how you treat people. Just a smile and effort to show you care was enough to form a friendship with the kids we worked with even though I didn't speak Spanish fluently! Despite the language barrier, we had made bonds just by spending time together and giving them our undivided attention. They were grateful for the effort we put into giving them an awesome camp experience. I was not expecting such a welcoming, loving group of campers giving into this trip! I am so glad I got the opportunity to meet those kids!"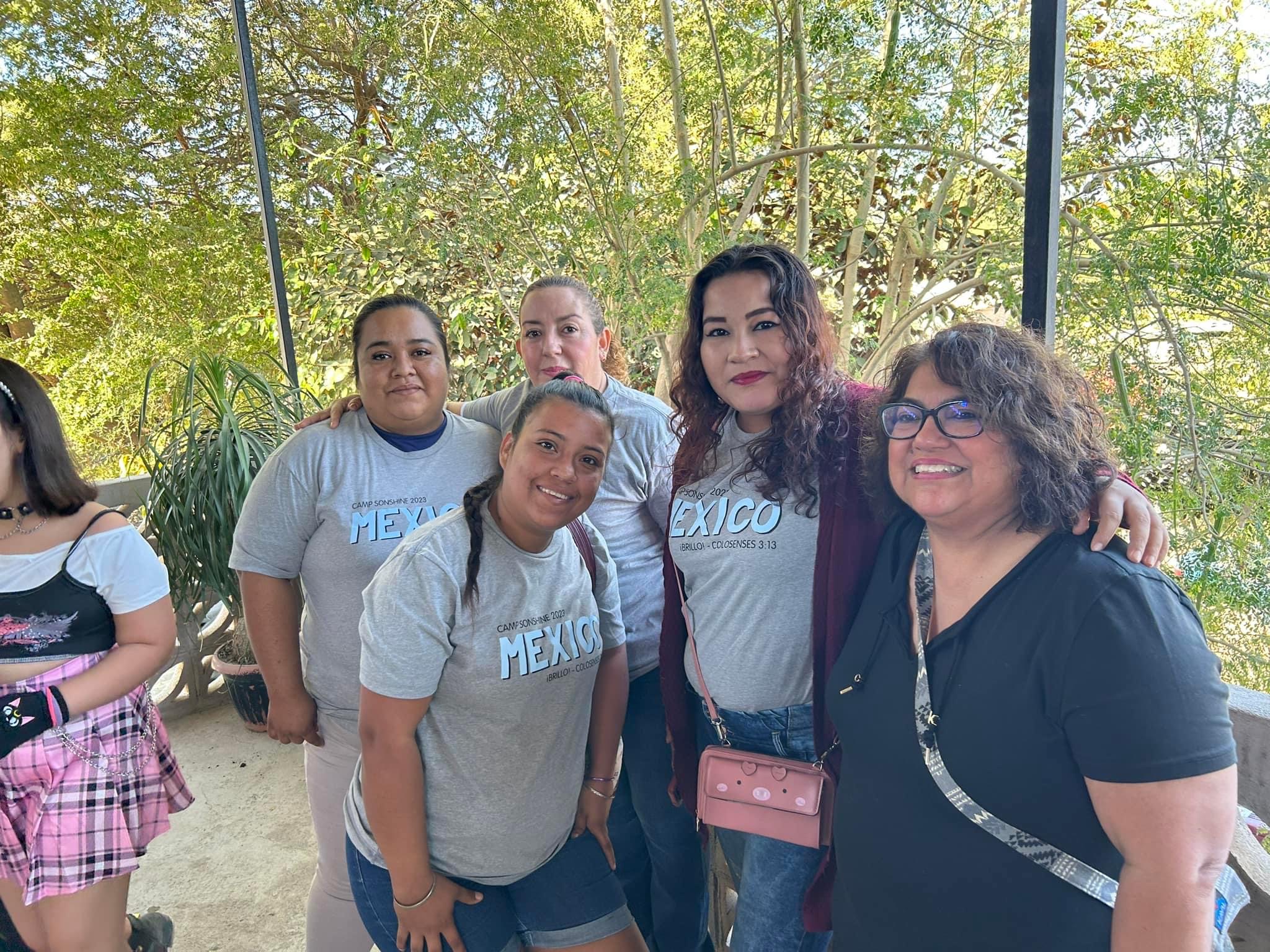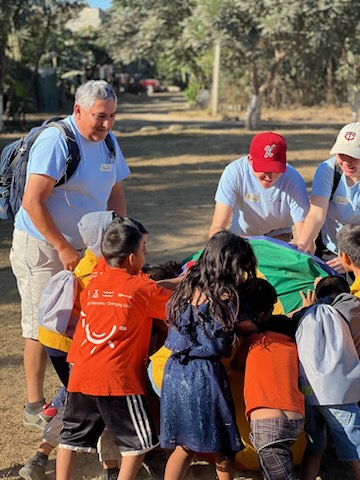 Hear from Mona Tarin,
a staff member's parent who volunteers her talents and time at Camp Sonshine.
"My daughter, Adrianna, has served at Camp Sonshine for 8 years. The experiences she has had have been so impactful to her and our family, so when Jeff & Trisha asked if me and my husband would come to Mexico, we, immediately, said yes! While on the trip, my husband led sports games for the campers and I met with the moms of campers to do crafts and share bible lessons with them. We were so blessed to be able to help the counselors translate instructions and to be a helping hand through the camp programs. We were so impressed by the staff that have been trained at Camp Sonshine. They step out of their comfort zone, never complain, and have so much joy in their hearts because of Jesus. Even though there was a language barrier, you could tell that the kids were just so attracted to that joy that the counselors have. Me and my husband went to serve, but we were so blessed to be able to witness such a great team loving kids and making memories with them!"