Want to make creative & meaningful Christmas gifts this year?
Book a time slot to come paint pottery at Camp Sonshine!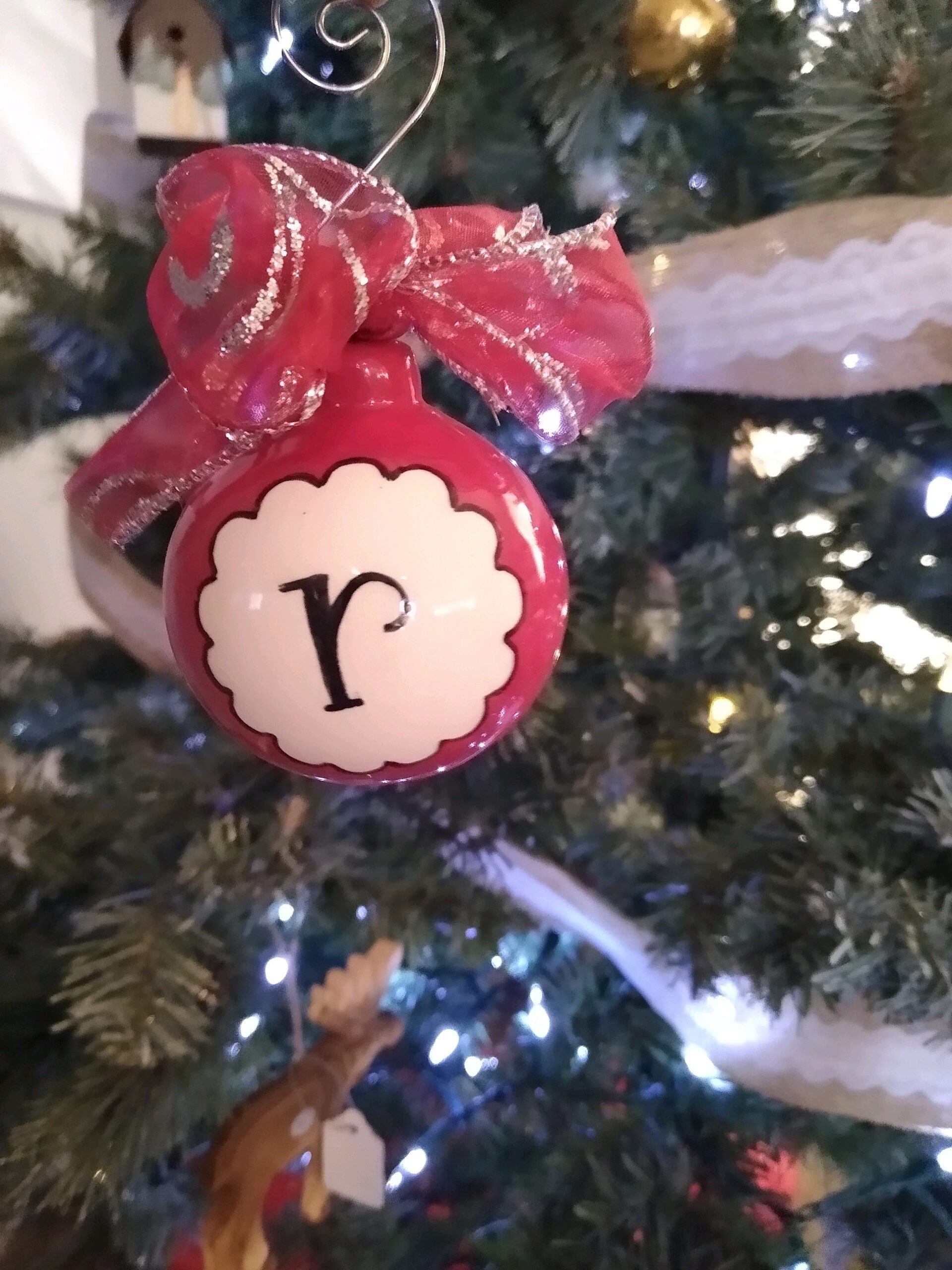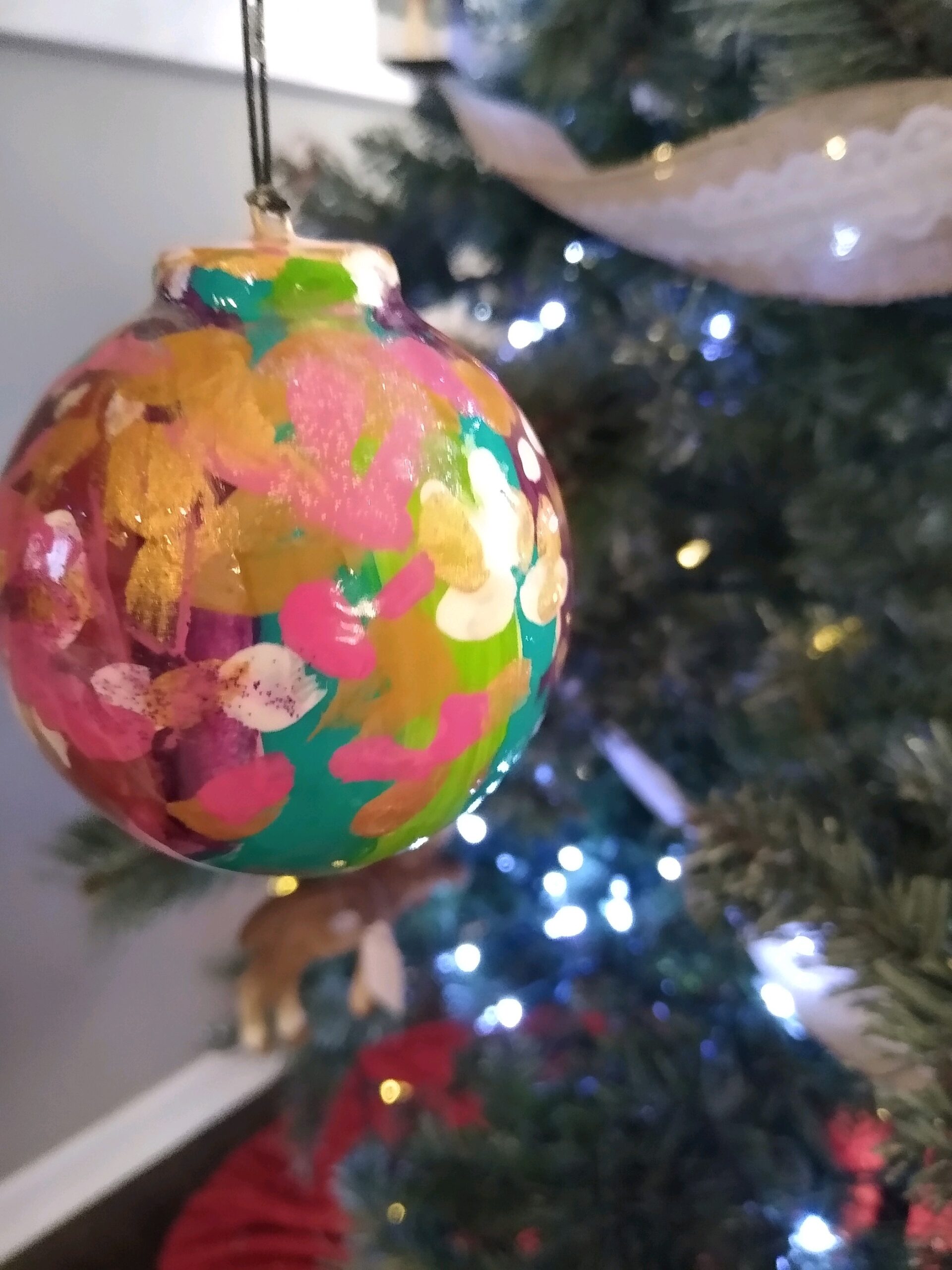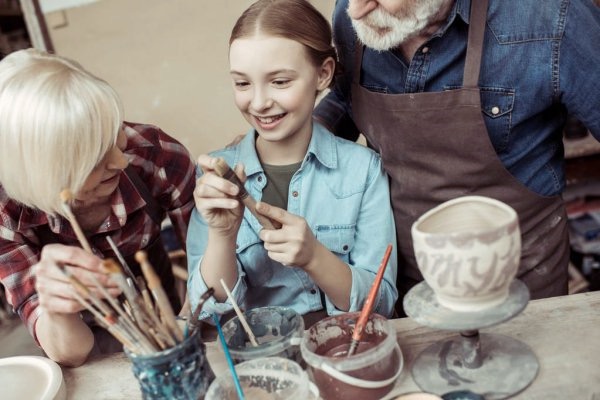 After the popularity of last year's pottery painting event, we are excited to, again, be offering times to come out to Camp Sonshine to connect and to make Christmas gifts for your loved ones!
HOW IT WORKS:
Sign up! Click a day / time to book a 1-hour pottery paint time for your family.
Come paint! We will have pottery options to choose from that will make great gifts and keepsakes for parents/grandparents. Pay for the pieces of pottery you want. Prices range $8 – $15 each.
Pick up! Your creations will be fired and ready to pick up by Friday, December 10th.
MORE DETAILS
When: December 2 – 5, choose a time that works for you and your family!
Where: Camp Sonshine (13440 S 25th St, Roca, NE 68430)
Who: You and your family! Our staff will be on hand to help!
Questions? Give the office a call at 402.423.8746!