Dear Camp Sonshine Family,
As you may very well know, Camp Sonshine is a place for people to Belong & Become and this extends beyond the campers to our staff as well. Staff members love belonging to an organization that is impacting the world and each one of them are also on their own unique journeys of becoming who God created them to be.
Moreover, Camp Sonshine is, in a lot of ways, a training ground that catapults us into some amazing opportunities God has in store for us.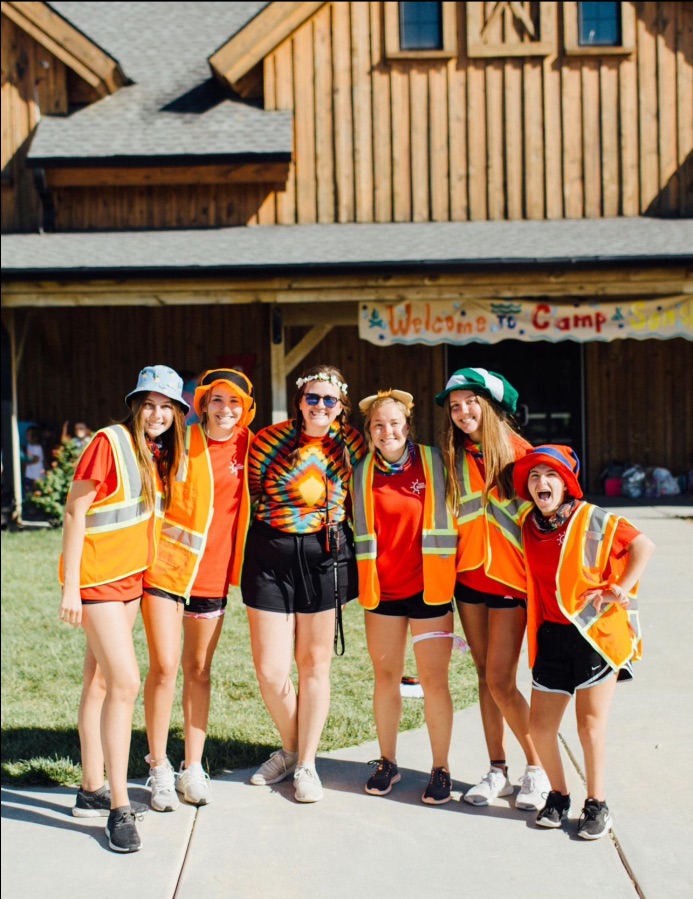 For a decade, Louisa (aka Lulu) Friend has belonged to the Camp Sonshine family and has been becoming more of who God created her to be. Her own journey has had her serving families, loving campers, developing staff, making a difference in the lives of everyone she meets, and, most recently, caring for and mentoring the teens who come to camp.
This chapter of Lulu's story will be coming to a close in 2021 as she steps out to follow God's call into the next great adventure in store for her.
This is a very bittersweet transition for us all. She will certainly be missed, but at the same time, we celebrate with them the new opportunities before her.  If you have had the privilege of knowing Lulu, please be sure to take a moment to share with her your gratitude for her service, and to join us in wishing her well on her next endeavor.
Blessings,
Jeff Keiser
MEET OUR NEW YEAR ROUND STAFF!
This spring, we hired three new team members & this fall, one more! Below, you'll learn a little bit about who they are and what they'll be doing at Camp Sonshine! If you see these four at your next camp event, take a minute to thank them for their service and help us welcome them to the team. We are excited to serve with them and look forward to seeing the ongoing impact they will make as year round team members at camp.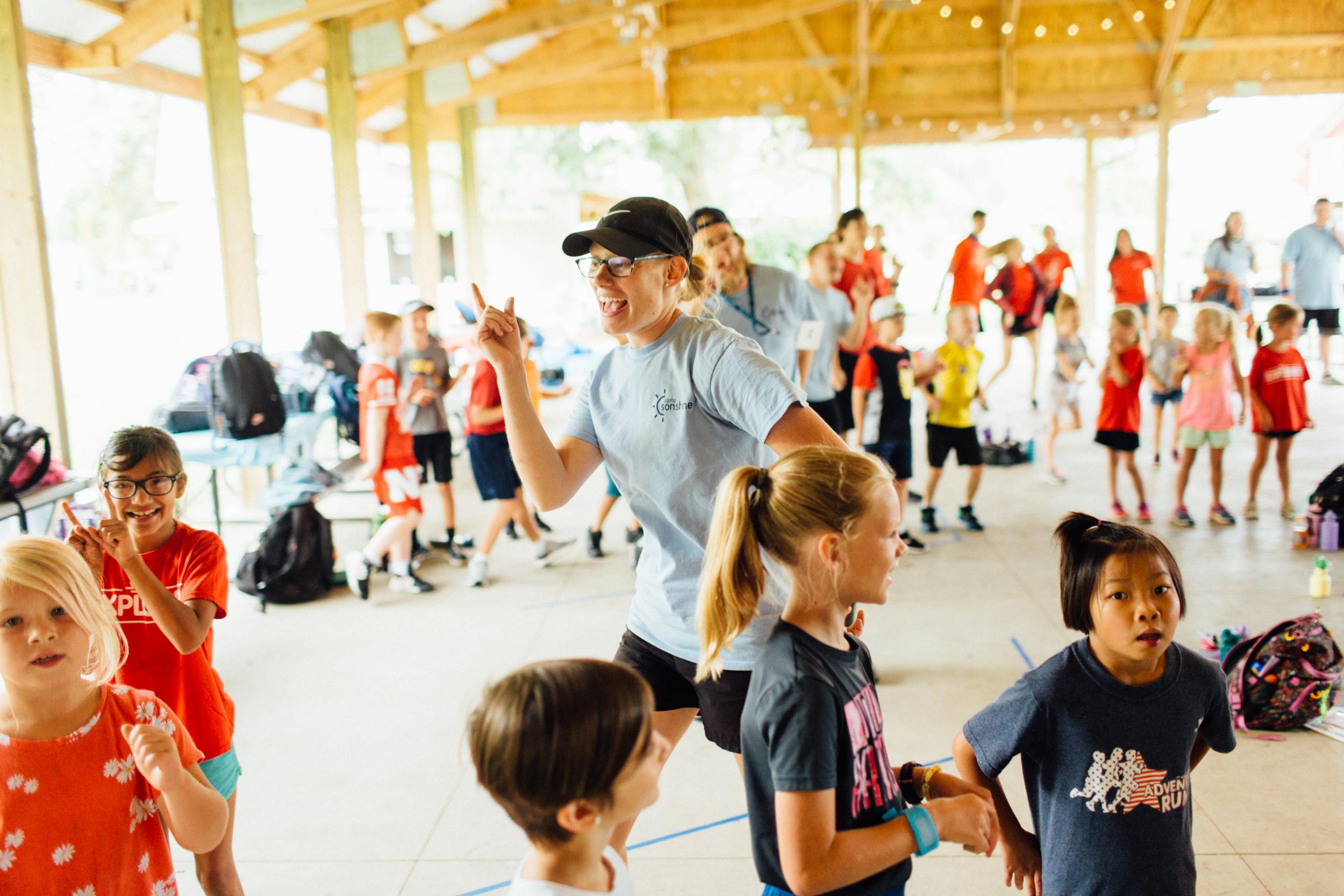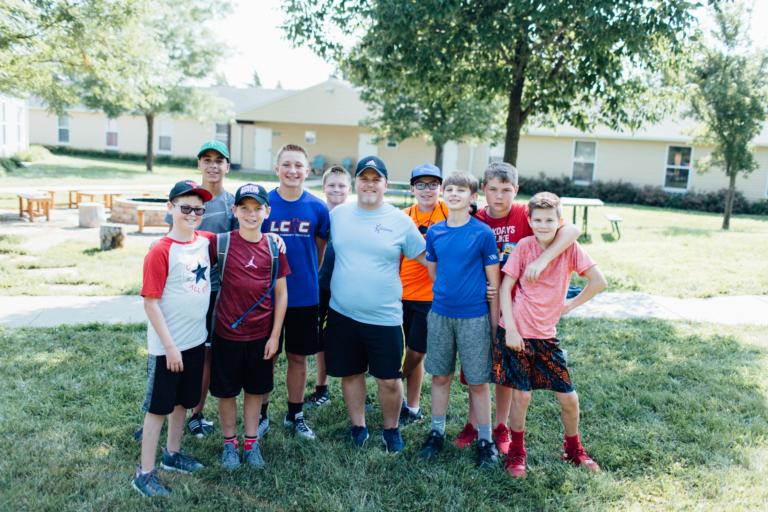 Cody McNulty (Program Manager) & Chloe McNulty (Office Manager)
Cody & Chloe McNulty have a combined 10 years of camp & ministry experience. Cody first came to Camp Sonshine as an intern in 2018. After graduating college, getting married, and serving as directors of a camp in Texas together, the McNultys came back to Nebraska. They've served on Camp Sonshine's summer leadership team for two summers. The McNultys have a heart for connecting with others and serving people well! 
Now, the McNultys live at Solaris! They've been serving our year round retreat and user groups there. Cody is a part of our programming team that will plan all of the summer fun, and Chloe manages all things in the office: event bookings, camper registration, and answering all the questions that come over the phone and email!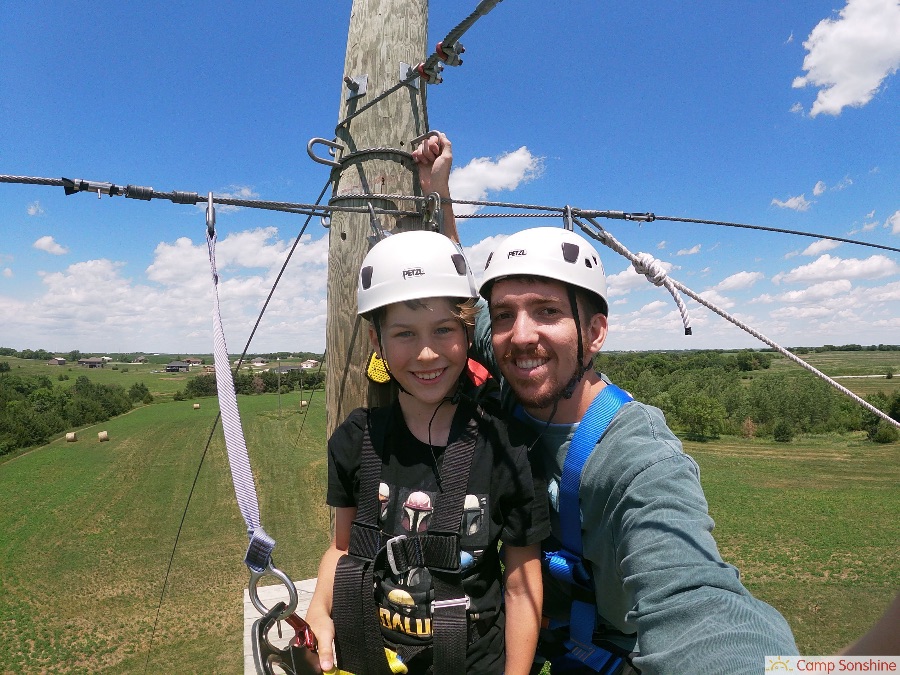 Alec Innis (Program Manager) 
Alec Innis first came to Camp Sonshine as a camper in 2008. Since then, he's experienced growing up through the program. He became a counselor in 2013 and has served on Camp Soshine's leadership team for the past three years overseeing our High Adventure and Solaris programs!
Now, Alec is a vibrant and creative part of our program team! He'll be outlining and enhancing our day camp programs. His love of his experience as a camper is inspiring him to help mold the camp experiences for future kids. Alec has also been serving our user groups out at our new Shiloh location.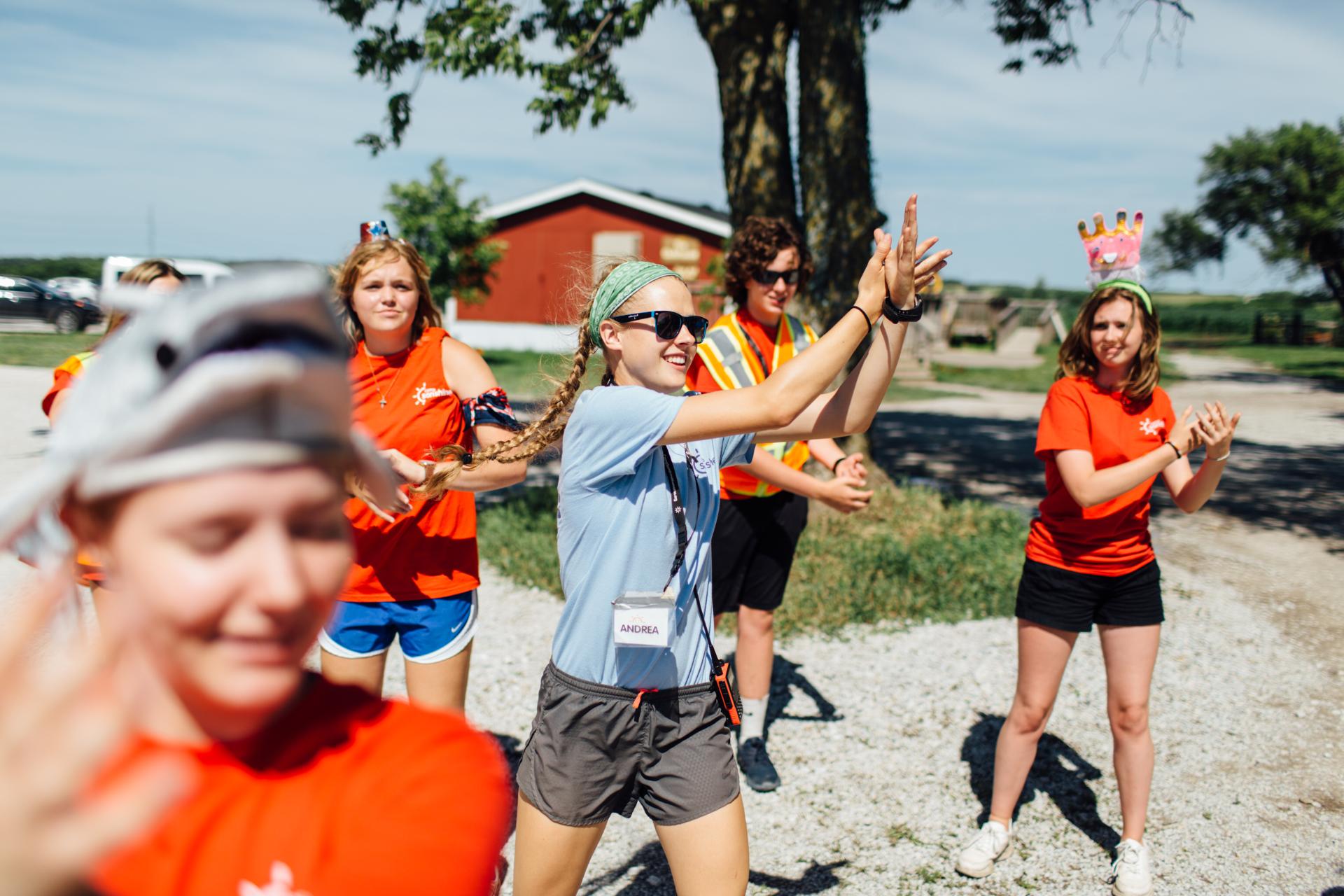 Andrea Chestnut (Ministry Intern) 
Andrea Chestnut first came to Camp Sonshine as a counselor in 2018. For the past two years, Andrea has led our Assistant Counselor program at Solaris and has provided steady leadership and dynamic mentoring for the teens she serves! Andrea recently graduated from Pittsburg State University in Kansas with an education degree and has chosen to work in the internship program at Camp Sonshine until her wedding this coming May.
Andrea currently has the opportunity to talk about and share her camp experience with others as a member of the recruiting team.  Over the next few months, she will have the opportunity to grow both personally and professionally as she serves in a variety of areas within Camp Sonshine.