Camp Sonshine
Specialty Camps
Summer Programs
Outside of our week-long day & overnight camp programs, Camp Sonshine offers specialized, niche programs designed to further our mission of Making Memories, Changing Lives!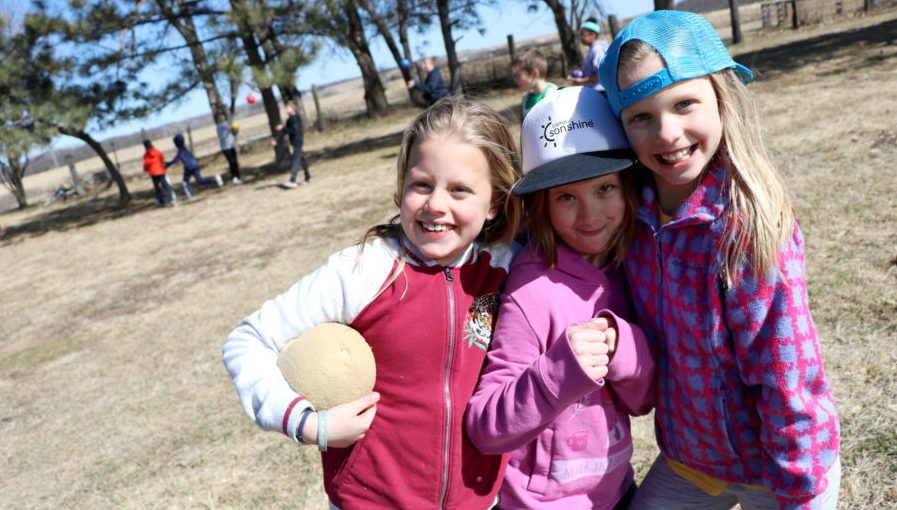 Lil' Sibs/Sibling Day Camp
Dates – June 29, June 30 & July 1
Ages: PreK – 9th Grade
Cost: $30/Camper/Day
Location: Camp Sonshine
Drop Off: 9 – 9:20 a.m.
Pick Up: 2:10 – 2:30 p.m.
AM Extended Camp: 7:30 – 9 a.m. ($5/Camper/Day)
PM Extended Camp: 2:30 – 4 p.m. ($5/Camper/Day)
Come for one day or all THREE!! Campers are invited to bring their younger siblings for a fun-filled day of making memories together! Siblings will be placed together in a group led by a Camp Sonshine Counselor. Focus will be placed on the values of working together, sharing, building each other up, and strengthening the natural bonds between siblings. There will be a variety of camp activities for your campers to enjoy together.
Campers as young as 3 are invited to join in on the fun! Even if your child does not have an older sibling who comes to camp they are still invited to participate. Many families use this program to give their child a small taste of camp and what's to come when they get a little older.
Check Out Our Year Round Programs & Events!
During the school year, we offer many camper programs and events including:
Grandparent Camp
New Year's Eve Overnighter
Valentine's Kids Night
Spring Break Camp
Hang Time
Financial Details
PAYMENT INFORMATION
In order to reserve your space, full payment is due at the time of registration.
PAYMENTS
Payments can be made by check, cash, credit card authorization (MasterCard or Visa only), or money order. There is a $25 fee charged for returned checks.
A personal payment plan can be set up if you'd like to spread out your payments. Please contact the office for specifics.