Welcome to
CAMP SONSHINE!
Camp Sonshine is committed to offering families the highest quality
programs and a fun, faith-filled environment for campers to thrive in.
At Camp Sonshine we're all about providing a place to
"BELONG & BECOME" through unique camp experiences!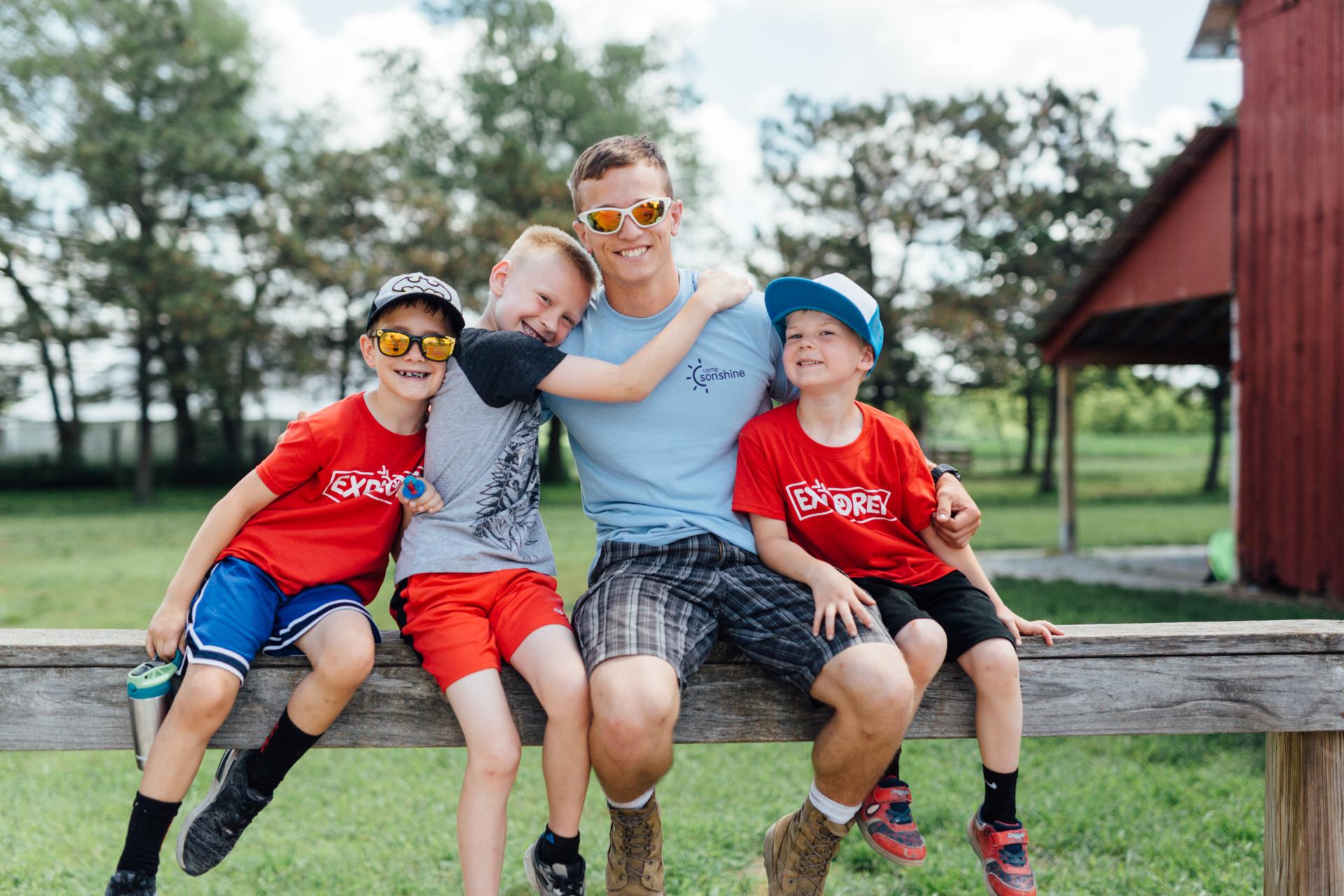 DAY CAMPS
@ TWO LOCATIONS!
Camp Sonshine has been providing Summer Day Camps since 2007! We currently have programs for campers entering 1st-9th grade with an additional   leadership training program for 7th – 9th graders!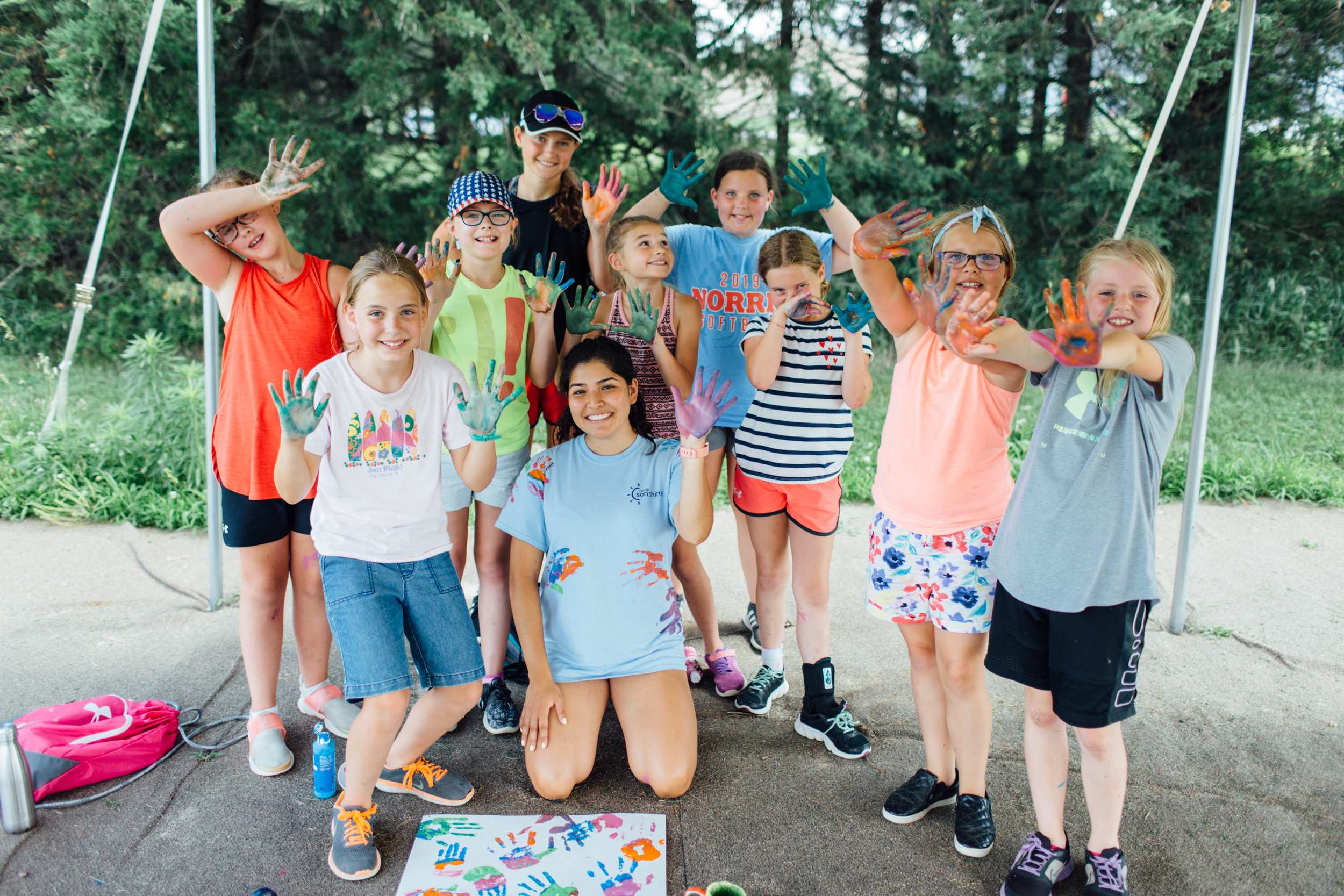 OVERNIGHT CAMP
@ Solaris!
We have been providing Overnight Camps since 2015! These overnight programs have been created specifically for campers entering 3rd – 12th grade.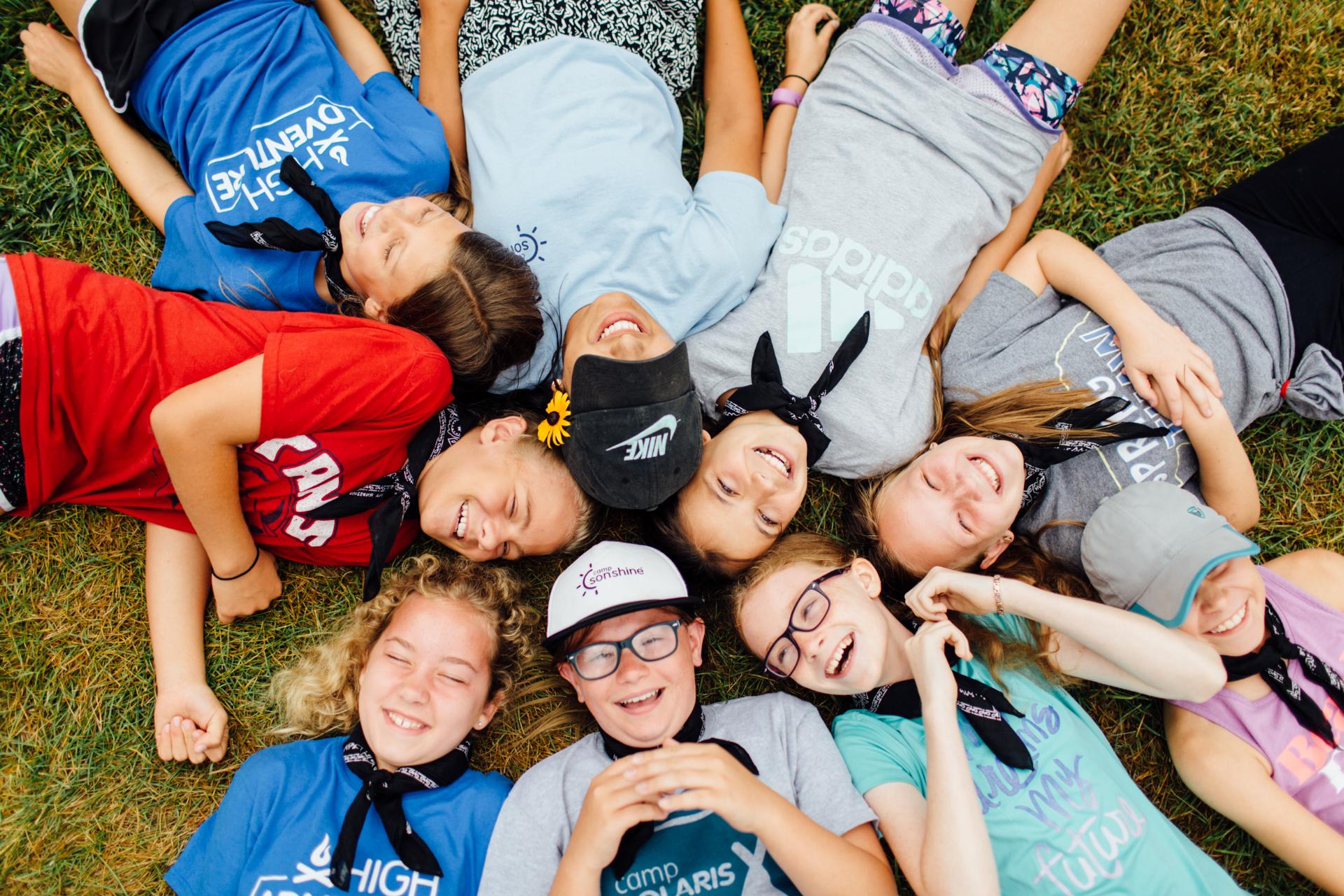 YEAR ROUND
Programs & events
There are a variety of ways to stay plugged in at Camp Sonshine during the fall, winter and spring! Get involved with camper and family programs, book our facilities for your event or join our "pray/give/serve" team!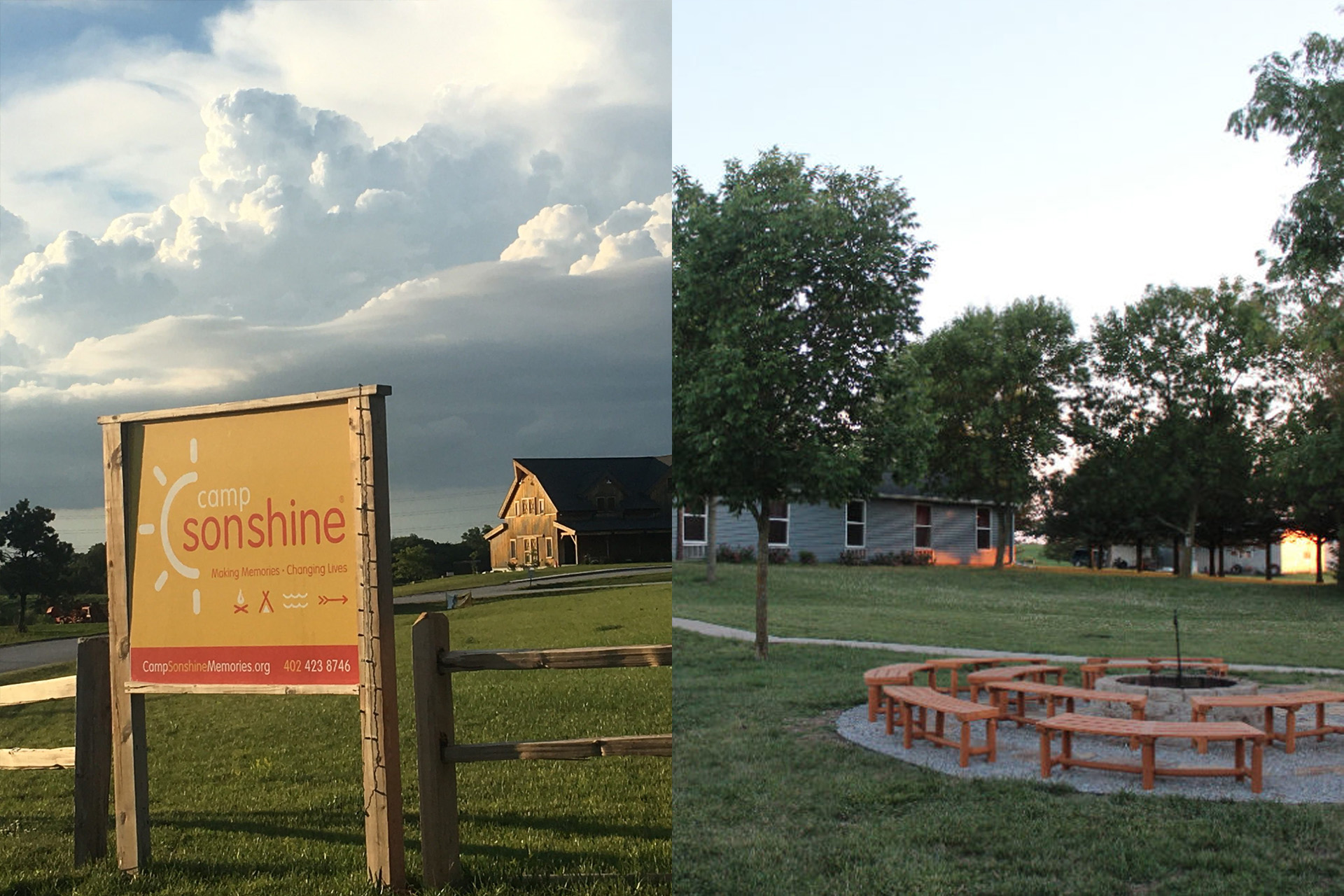 EVENTS/RETREATS
Personalized Camp Experiences
Our camp facilities are available through out the year to families, churches, and organizations for their use and enjoyment. Rental fees and facility availability do vary based upon the rental group's needs and purposes.
Make Your Summer Count… FOREVER
"Camp Sonshine is one of the gifts we get living here in Lincoln. The counselors really care and build into the kids. That's what kids need."
"We think the world of Camp Sonshine! My boys have been going for a few years and love it. The staff and facilities are nothing short of amazing. Most importantly, the positive influence on my boys is priceless.
"My son is shy and doesn't usually like camp….but after his first day of camp I asked him to rate his experience on a scale of 1-10. His answer was 10,000!!!!"
Join Our Team
With so much happening at Camp Sonshine there are about an infinite amount of ways that you can get involved. Check out the "How to Get Involved" page to stay up to date with various projects and opportunities to help out.
Contact Us
Start Making Memories
Giving Opportunities
Give to our current Capital Campaign, the Scholarship Fund, the General Fund, or to Camp Sonshine International.
See more information below
Give to Making Memories, Changing Lives!